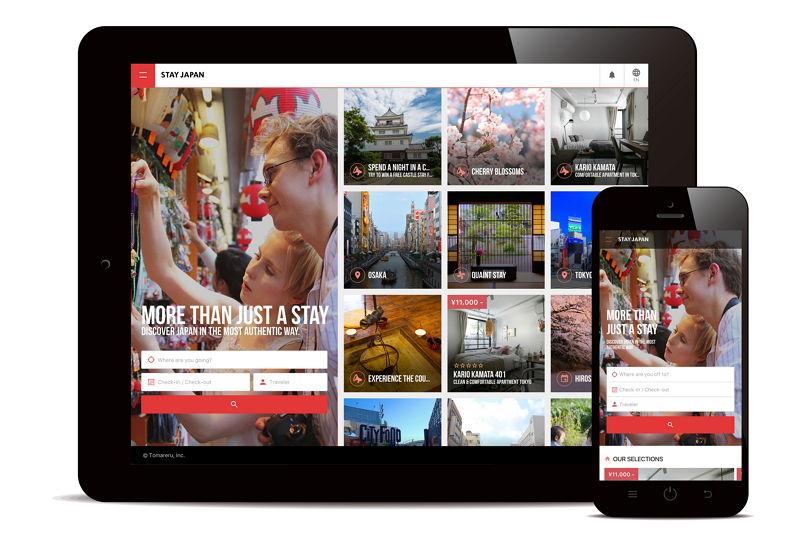 JTB has decided to take a stake in the Japanese vacation rental platform Hyakusenrenma to establish a business partnership about vacation rental services. Taking advantage of each other's business resources, they will try to solve a shortage of lodging through vacation rental services while contributing to local revitalization.
This business partnership includes consulting about local development for local governments, notably regarding the use of vacant houses and traditional houses as lodging, human resource development for the providers of vacation rentals, support for lodging management, support for sales, and support for promotion.
Hyakusenrenma is a vacation rental platform that has dealt with legal vacation rental properties from the beginning. When the new vacation rental law gets enforced, the platform will also list the related properties.
On 12 September, JAPANiCAN (JTB's booking site for international travelers) was linked to STAY JAPAN (Hyakusenrenma's booking platform) as the first move of this business collaboration.