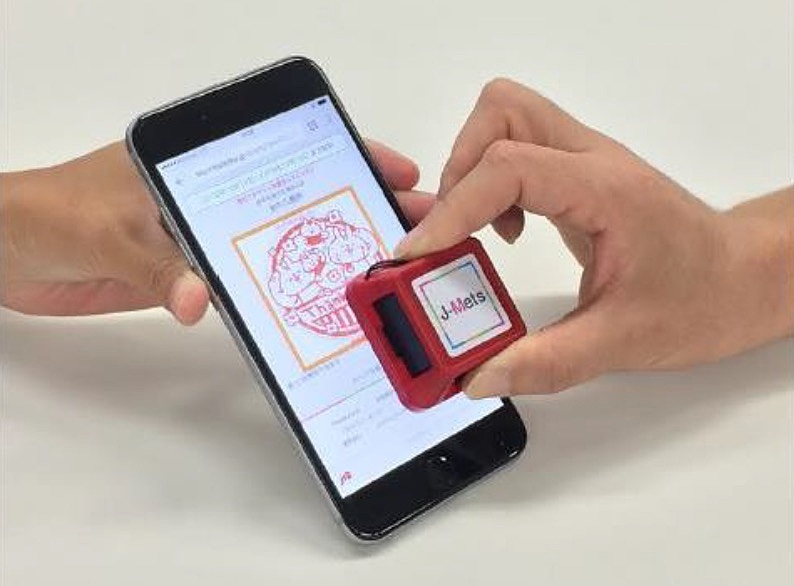 Kobe Tourism Bureau has begun selling smart phone-based 'KOBE Tourism Smart Passport,' the city tour pass to support the local tourism industry that has deadly damaged by COVID-19.
A user buys tourist attraction tickets in Kobe City on a smart phone, and also tickets are displayed on a smart phone for a user not to pay cash and to avoid contacts with others.
1 DAY PASSPORT (2,000 JPY) and 2 DAY PASSPORT (2,700 JPY) are available, joined by 60 tourist attractions in Kobe City. Only for Kobe citizens, 1 DAY PASSPORT is sold at half of the regular price.
Kobe Tourism Bureau expects that the passport encourages travelers to stay longer in Kobe and to spend more money.