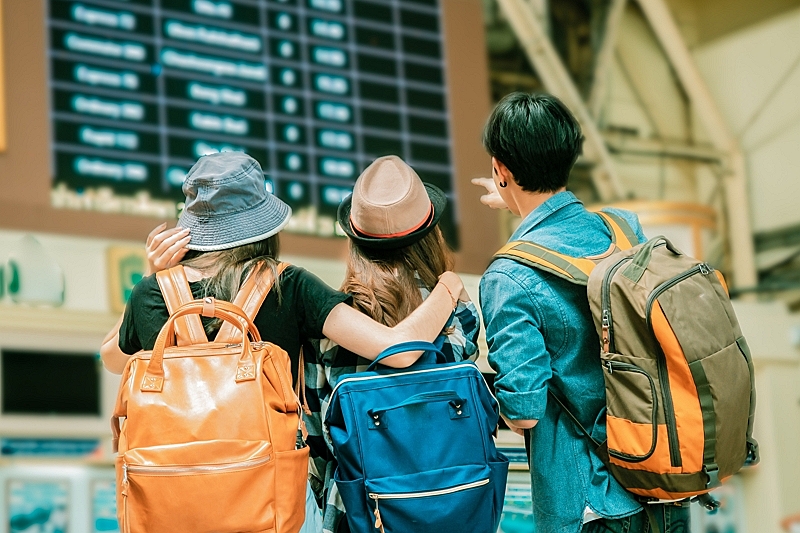 Japan Inbound Media Consortium (JIMC)'s survey finds that more than 90% of Japanese tour operators for international travelers cut jobs, and 40% have cut more than half of jobs in the pandemic.
The survey was conducted online to 400 tour operators in the period between April 6 and May 10 2021, but answers came from 40 only. JIMC pointed out, "A considerable number of tour operators have seemed to be close or withdraw from heir businesses. A biggest concern is shortage of labor force after COVID-19."
The survey results show that most of them suffered a 80% reduction in sales in 2020 compared to 2018, and almost half of them have forecasted zero in sales in 2021. Most of them answered that the recovery to the 2019 level will be seen in 2023.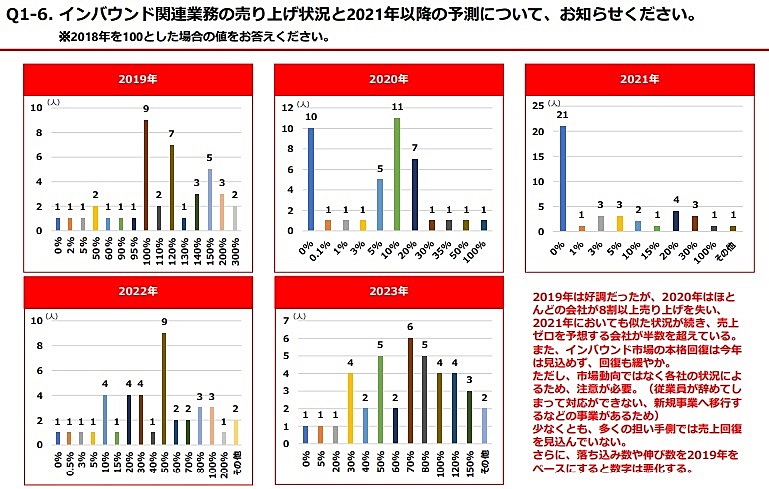 ©JIMC
75% said that they have business concerns even after inbound travel demand is rebounded, and 40% of them answered that recovery will not be on the right track because business scales of partners may have shrunk.
Through 2020, 30 operators, 75% of all, took advantage of Employment Adjustment Subsidy from the government. Two-third of all have started new businesses, such as cross-boarder EC or temporary staffing, however most of them said its is difficult to increase sales.
45% answered that it may be hard to maintain businesses even if financial supports from the government continue. Some of them said, "We are forced to go bankruptcy in the next few months" or "We do not think Go To Travel campaign focusing on domestic travel is not fair."
JIMC pointed out, "Recovery in the inbound travel market may be seen first in individual travel, small group travel or luxury travel. To meet their needs, highly value-added contents are required, but loss of tour operators' capabilities will be a big hurdle to catch a recovery wave."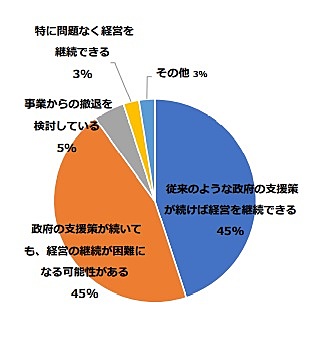 Q「今後の経営の見通しについて」©JIMC