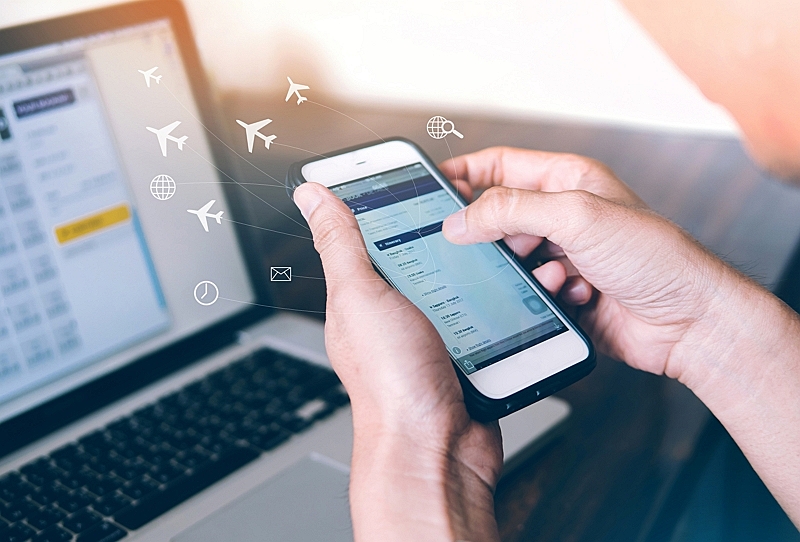 Nihon Unisys and activity booking Asoview! have agreed on linkage between Nihon Unisys travel product distribution platform 'Offer Links' and 'asoview! Agent' platform for travel agents.
Offer Links is a B2B distribution platform for travel agents, transportation operators, local governments or DMOs to provide their customers with before-travel, in-destination and after-travel products on their websites.
asoview! Agent has a B2B network with more than 7,000 leisure facilities and outdoor activity operators nationwide.
Through the linkage, users of Offer Links are able to deal with Asoview! contents not only as affiliate-typed products but also as their original products. Consumers can book Asoview! offering activities on operators' websites through Offer Links.