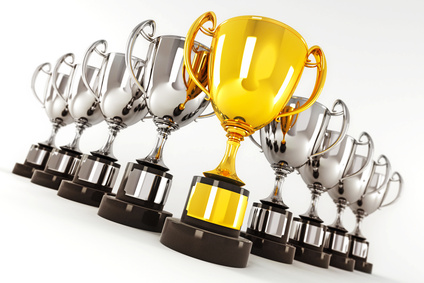 Japan Productivity Center Service Productivity & Innovation for Growth (SPRING) announced the FY2018 fourth Japanese Customer Satisfaction Index (JCSI) for 88 companies in eight industries. 
In the travel category, Nippon Travel Agency becomes No.1 customer satisfactory company, moving up from the 2nd last year Though the overall index does not so rise this time, NTA keeps the rates in all index items as follows: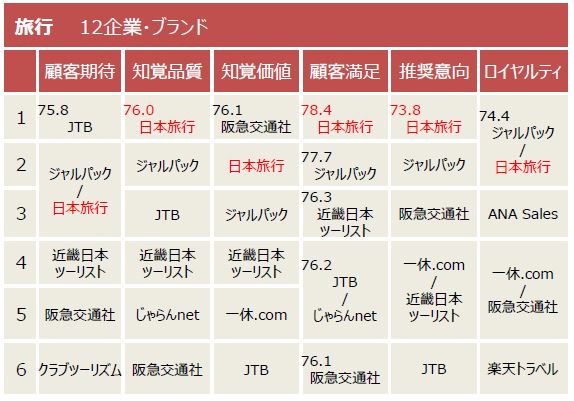 In the international aviation category, ANA becomes No.1 for the first time as it is top in all index items. In the past few years, JAL and Singapore Airlines as well as ANA competed top 3.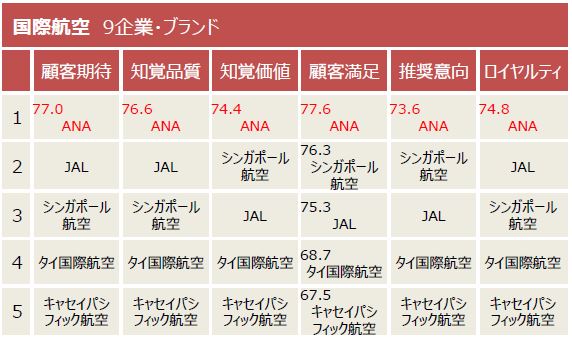 In the domestic long-haul transportation category, Star Flyer becomes top for five years in a row, followed by Skymark. Airlines have recently been ranked higher than Shinkansen.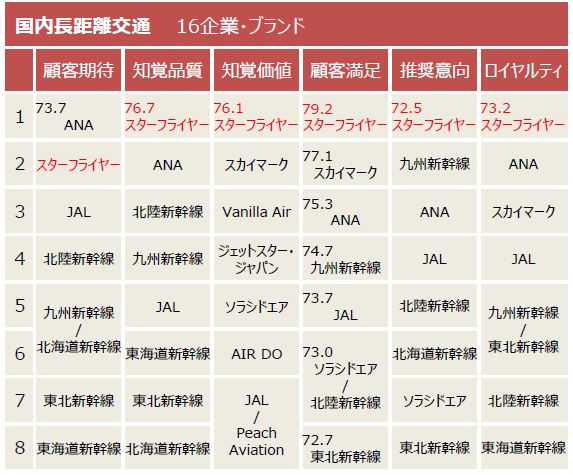 The survey targeted 27,300 samples in the period between August 15 and September 19 2018.
The targeted companies are as follows:
<Travel category> ikyu.com, ANA Sales, H.I.S., Club Tourism, KNT, JTB, jalan.net, JALPAK, NTA, Hankyu, Rakuten Travel, rurubu travel
<International aviation> Asiana, ANA, Cathay Pacific, JAL, Singapore, Korean, Thai, Delta, United
< Domestic long-haul transportation> AIR DO, ANA, Jetstar Japan, JAL, Skymark, Star Flyer, SOlaseed Air, Vanilla Air, Peach Aviation, Kyushu, Sanyo, Jyoetsu, Tokaido, Tohoku, Hokuriku and Hokkaido Shinkansen