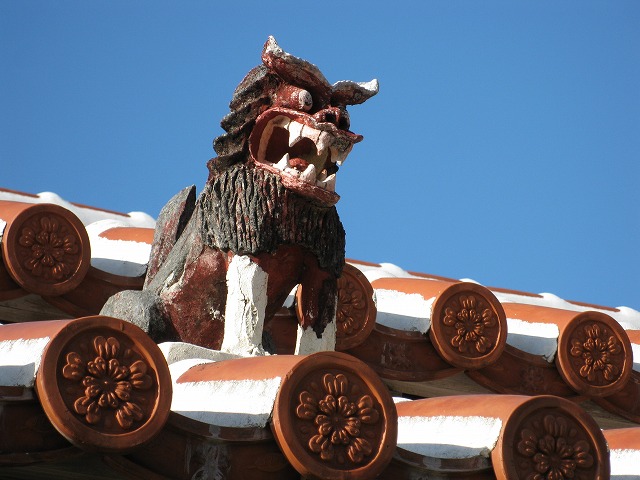 Okinawa Convention & Visitors Bureau (OCVB) is developing a campaign to support local tourism suppliers that have seriously been damaged by COVID-19.
For travel products in Okinawa islands, OCVB subsidizes 15,000 JPY or about $150 a resident traveler. The campaign will run by July 30 2020 (checkout on July 31).
The subsidy targets Japan Association of Travel Agents (JATA) or All Nippon Travel Agents Association (ANTA) member companies or OTA headquartered in Okinawa.