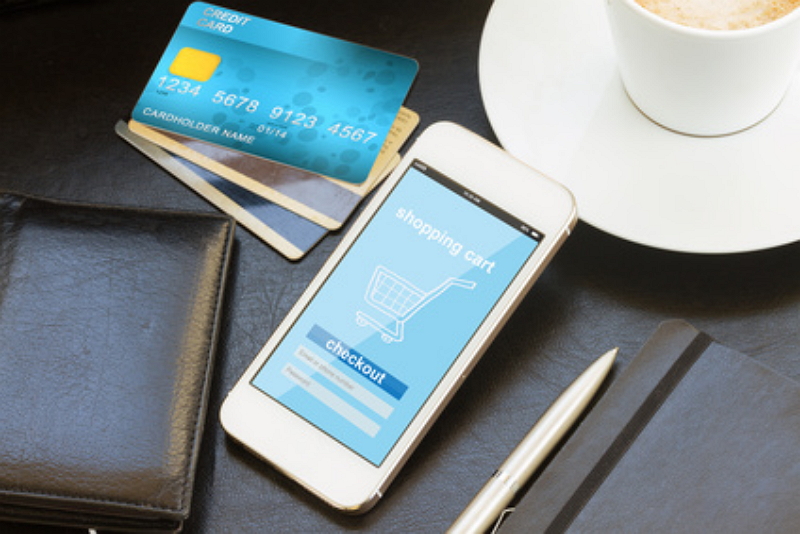 The survey and analysis report on online payment services in Japan, released by market solution provider Yano Research, finds that the market scale is expected to expand from 8.3 trillion JPY in FY2014 to 10 trillion JPY in 2016 and to 15.6 trillion JPY in 2020.
Yano Research has analyzed that the prospected growth mainly result from faster penetration of payment on online shopping and smart phone into consumers, online to offline between real shops and online shops and revitalization of the market by Omni-Channel. Also, online payment is now available for a variety of daily life consumptions including education or public payments in addition to online shopping.
The online payment market will be boosted by diversification of cross border EC and payment services and new Fin Tech-related services provided by venture companies, according to Yano Research.
The table below shows prospected growths of the EC payment service market scale by 2020:
In Japanese