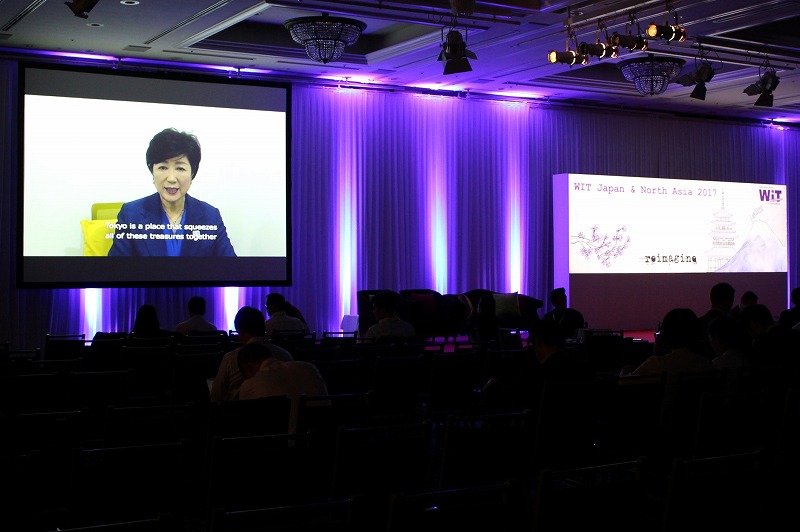 WIT Japan & North Asia 2017 opened in Tokyo on June 8 and 9, joined by 550 or more registers. In Bootcamp on June 8, founders of Tujia, a China's leading vacation rental platform, BeMyGuest, a Singapore-based activity booking site and Peatix, an Asia's earliest events platform, talked about their success stories to advise roles of entrepreneurs to young state-ups.
In the Start-up Pitch, three start-ups among 32 candidates were selected as finalists. Japan Foodies of China provides the restaurant booking app for international visitors, particularly for Chinese visitors, in Japan. Alleys of Korea has developed a mapping service after checking a destination virtually. Softinn of Malaysia provides a booking engine exclusively for small-sized lodgings or family-run lodgings in Asia. The winner was Softinn.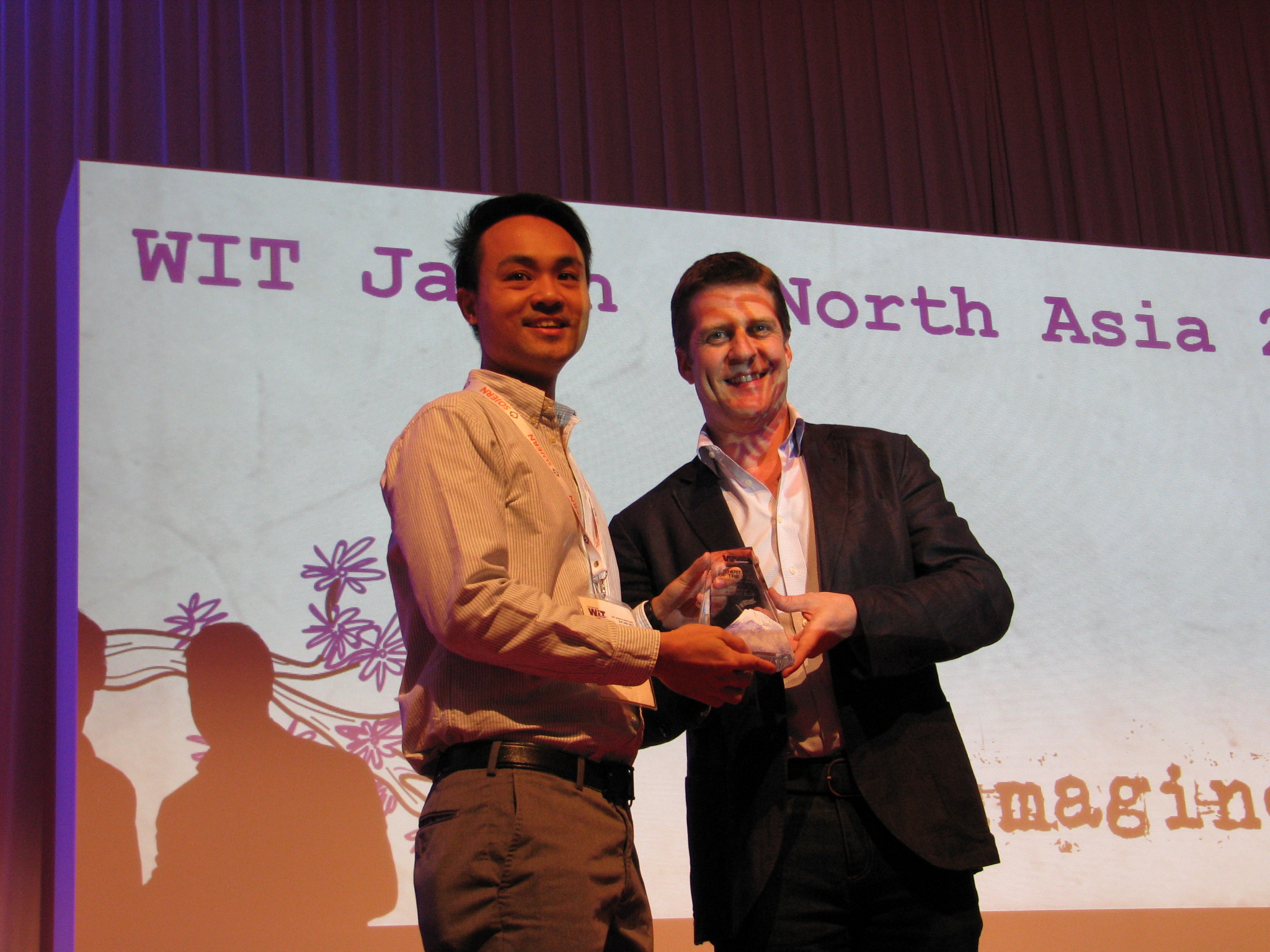 At the main conference, which was held on June 9, Yuriko Koike, Governor of Tokyo, made opening remarks with her video message: "Tokyo is an 'old meets new' city combining historic Edo cultures with state-of-the-art technologies. Every generation can enjoy Tokyo and find the future treasures. I hope that the online travel industry will create new ways to enjoy Tokyo using innovation."
A main theme of WIT Japan & North Asia 2017 was 'reimagine.' Online travel leaders talked about their business developments and their viewpoints for the travel market changing at an accelerating pace.
Shinichi Inoue, Peach Aviation CEO, explained on the stage that the strategy as the Japan's first LCC was to do the reverse of full service carrier ANA when it was launched. Peach targeted young female travelers with a brand concept of 'kawaii.' Inoue said, "When young female travelers with totally different travel styles use Peach, a new travel trend can be created." 
Maggie Rauch, Senior Research Analyst, Phocuswright, talked about state of the online travel market, pointing out young generation's power to change the market. She said that they will soon be a center of consumption, referring to a variety of data. According to Rauch, more than half of travel bookings by them is on mobile, and the ratio of young generation staying in vacation rentals account for 20% of the total.
ANA explained ANA AVATAR X PRIZE concept, which is redefined an airline as an industry bridging a distance between person and person and is to acquire new technology to move without time and distance constraints by using robot, VR or teleexistence. Kevin Kajitani, Digital Design Lab Intrapreneur, ANA Holdings, said, "Disruption hardly happens in the airline industry. We daringly demolish assumptions and redefines our mission." 
Masaya Higuchi, Business Unit Executive, Watson Customer Engagement, IBM Japan, talked about AI on the stage. He emphasized that AI is not replacement of human but empowerment of human. "AI is highly potential in the travel industry that already has big data and then will possibly create innovative travel services."