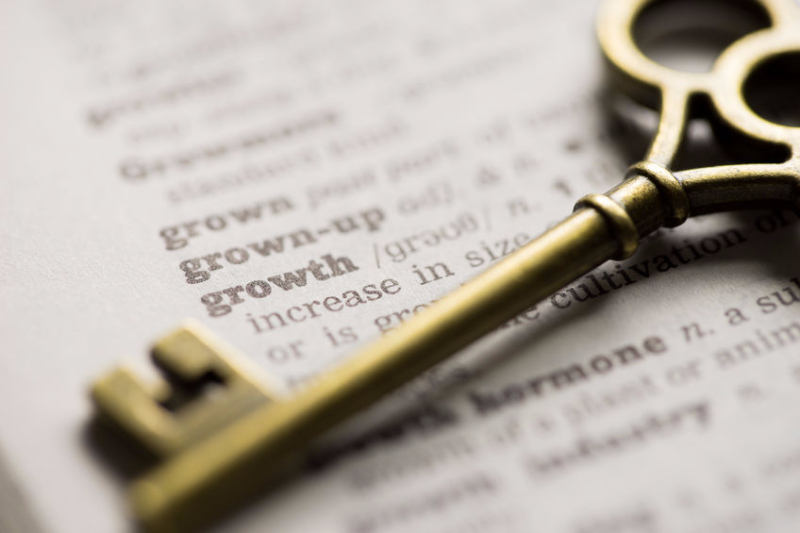 New vacation rental 'Minpaku' law was passed by the Diet on June 9 to be enforced in January 2017. The law regulates 180 or fewer business days a year, which can be changed by each prefecture according to local circumstances. In accordance with the law, a host must report a vacation rental property to a prefecture, and a platform is obligated to register in Japan Tourism Agency.
Yasuyuki Tanabe, head of Airbnb Japan, said in a statement, "I am happy that the simple, understandable and realistic law has been passed to meet needs in Japan. Referring to an economic effect of about 920 billion JPY in Japan by the Airbnb host community, Tanabe added, "Extension of vacation rental business based on the new law will be an opportunity to generate long-term and various benefits nationwide in Japan."
Yasuhiro Ueyama, CEO of Hyakusenrenma managing STAY JAPAN for legal vacation rental properties, said, "I am very happy that the long-cherished vacation rental law has been passed. I am sure that healthy and fair vacation rental service not only for users but also local neighborhood will spread in Japan." STAY JAPAN has an idea to develop a long-stay travel market in local regions.