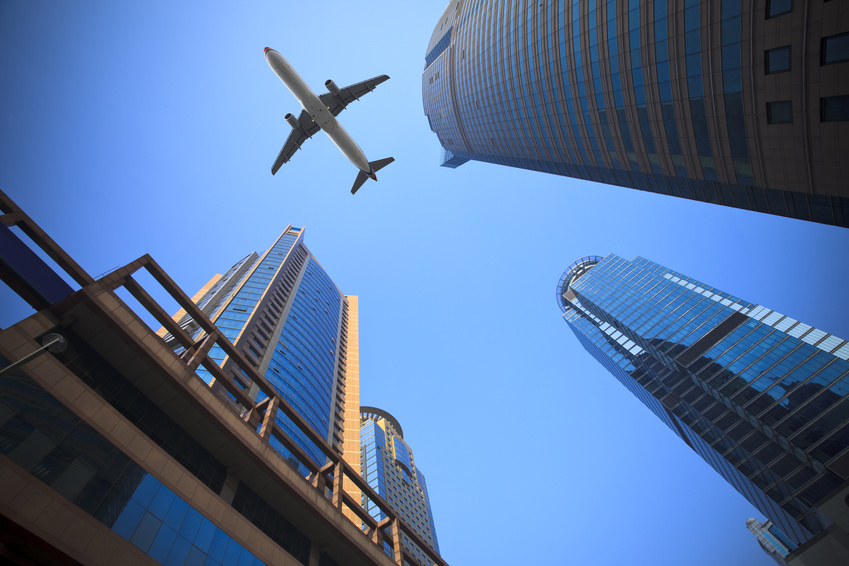 Ministry of Land, Infrastructure, Transport and Tourism reported that operating revenue for aviation-related businesses of 27 government-controlled airports in Japan increased from 104.8 billion JPY in FY2014 to 107.1 billion JPY in FY2015 for reasons of extension of international air network including LCC and an increase in aircraft movements for international flights. Ordinary income also increased from 22.6 billion JPY to 29 billion JPY.
Operating income for non-aviation businesses was up from 32.2 billion JPY to 38.2 billion JPY, and ordinary income from 27.8 billion JPY to 34 billion JPY. All of 27 airports succeeded in posting operating incomes and ordinary incomes for non-aviation businesses.
In terms of EBITDA, only five airports of Haneda, Sapporo, Kagoshima, Komatsu and Tokushima produced surpluses for the aviation-related businesses, and including the non-aviation businesses, 18 airports produced surpluses: 54.6 billion JPY of Haneda, 9.4 billion JPY of Sapporo, 6.5 billion JPY of Fukuoka and 5.5 billion JPY of Naha.
In Japanese