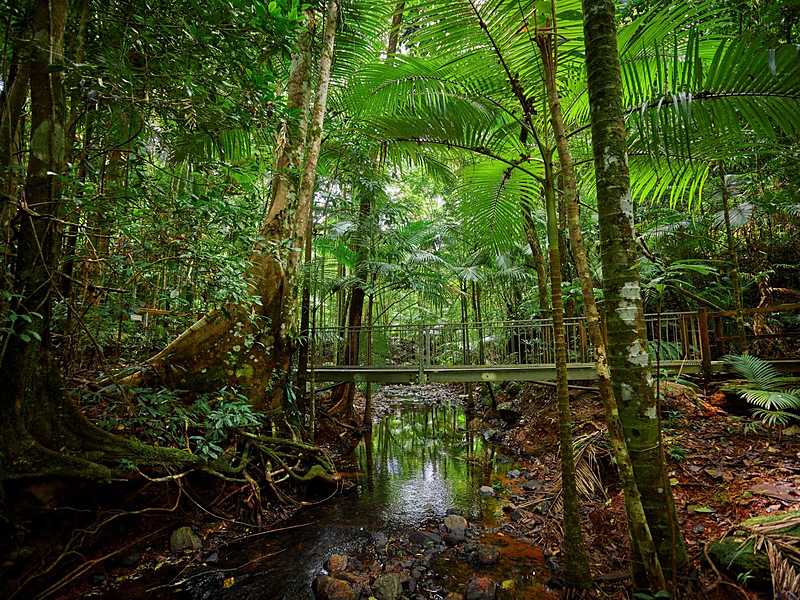 Jetstar resumed five flights a week between Narita and Cairns on July 20 2022 for the first time in two years and a half. The first JQ26 took off from Narita with the load factor of 93%. The LCC will resume four flights a week between Kansai and Cairns on July 26, and three flights a week between Narita and Gold Coast on August 2.
Following restart of the direct flights, tourism organizations in Queensland have restarted promotional activities for Japan market. Sam Sakamoto, Tourism Cairns Sales Manager Asia, said, "A promotion budget for Japan increases for this fiscal year beginning in July this year. Using the budget, we are making efforts to attract Japanese travelers again in cooperation with travel companies of Japan."
Japanese travelers to Australia had increased year on year from 2014 and reached about 500,000 in 2019 before the pandemic, and out of the total about 112,000 travelers visited Cairns, a gateway city to World Heritage 'Great Barrier Reef.'
Australia has lifted all entry restrictions for vaccinated travelers since July 6 2022.
Jetstar flight schedules are as follows:
JQ26 from Narita at 20:15 to Cairns at 4:35 next day on Mon., Wed., Thu., Fri. and Sat.
JQ25 from Carins at 11:10 to Narita at 17:40 on on Mon., Wed., Thu., Fri. and Sat.
JQ16 from Kansai at 21:05 to Cairns at 5:15 next day on Tue., Wed., Fri. and Sun.
JQ15 from Carins at 12:25 to Kansai at 18:55 on on Tue., Wed., Fri. and Sun.