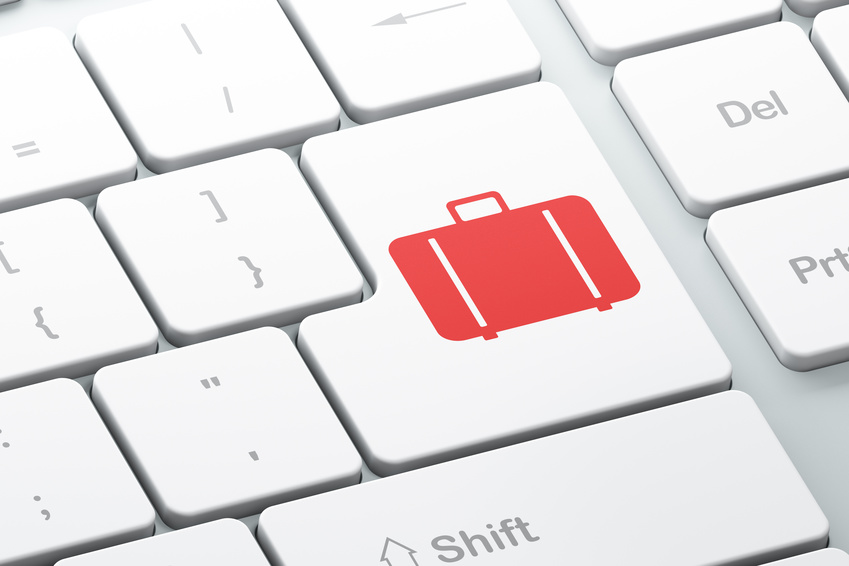 Rakuten Travel has started a new program to award 5% loyalty points to all users for overseas hotel booking since September 15 2016. All of overseas hotels listed on the website are subject to the program.
Developing the overseas travel business in earnest, Rakuten Travel acquired 100% ownership of World Travel System, a B2B whole seller, in September 2015 to strengthen direct contracts with local hotels in APAC. Also, the OTA has started partnership with Booking.com in Europe, Africa and Latin America since February 2016.
Through the business developments, Rakuten Travel increased distribution amount on overseas travel by 32% year on year in the third quarter of 2016. The new program is expected to allow Rakuten Travel to strengthen its sales activity in combination with no commission for air ticketing.
The new program is applicable to bookings via Booking.com as well.
In Japanese