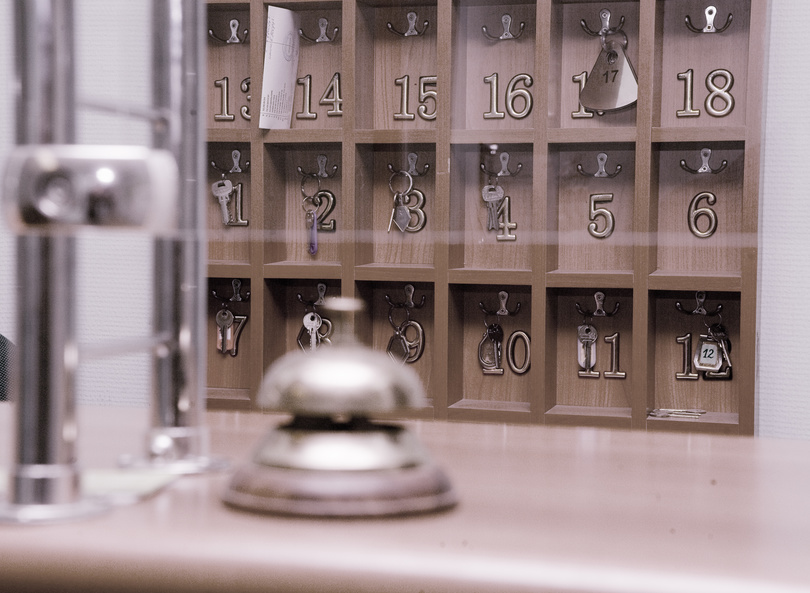 Loco Partners, operating Relux, a Japanese luxury lodging booking site, has launched a new service 'No-Show Protection' for their contracted lodging providers to pay compensation for a no-show damage. Compensation is 10,000 JPY a no-show, which is available at up to three times a year in the period from April 1 2017 to March 31 2018. The availability after April 1 2018 is not decided yet.
No-show is a big issue on online lodging booking, and Relux says that the ratio sometimes reaches 1% of all bookings on the site.
It is true tat the same issue is now found in restaurants. Toreta, a booking and customer ledger service provider, offers a service to pay compensation for a damaged restaurant.