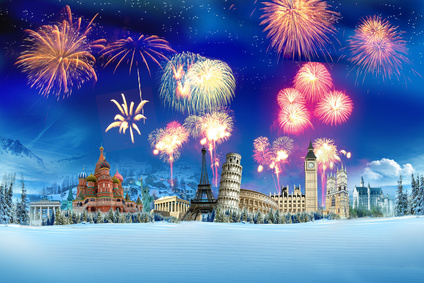 The Japan Association of Travel Agents (JATA)'s survey finds that the most popular overseas destination in this coming New Year holiday period is Taiwan in the same manner as the last year, followed by Hawaii, Guam, Singapore and Thailand. Korea moves up from 10th last year to 7th. Bookings for Hawaii increased by 19.7% year on year, mainly boosted by new servies for Kona by Hawaiian Airlines and charter flights. For Asia, post-senior couples tend to use business class or premium economy class flights, according to JATA.

For travel in Japan, Okinawa is the No.1 destination, followed by Tokyo (including Tokyo Disneyland), Hokkaido, Osaka and Izu/Hakone. Travelers tend to avoid departing on December 29 to 31 because of higher prices.

The survey is based on bookings of JTB, KNT Individual, NTA, Hanky, HIS and JAL PAK as of the end of November.