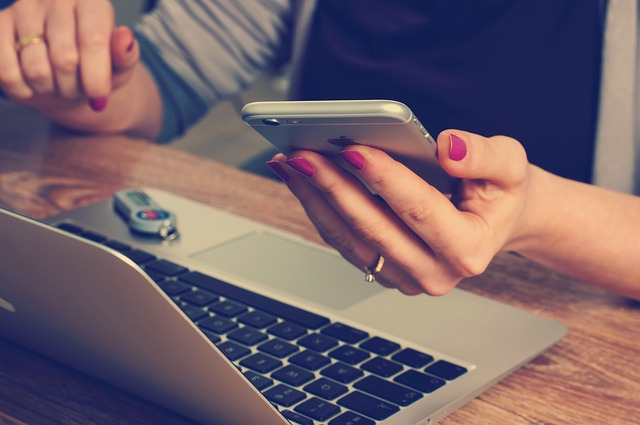 The latest survey on use of apps in Japan (December 2017), performed by JustSystem, finds that the average using time on movie apps increased by 1.4 times to 45.9 minutes a day compared to two years ago. The longest using time a day was found in gaming apps with 51.1 minutes on average.
Large growth of using time was also found in shopping apps and SNS apps, while using time on image processing apps slightly reduced, as the graph below illustrates.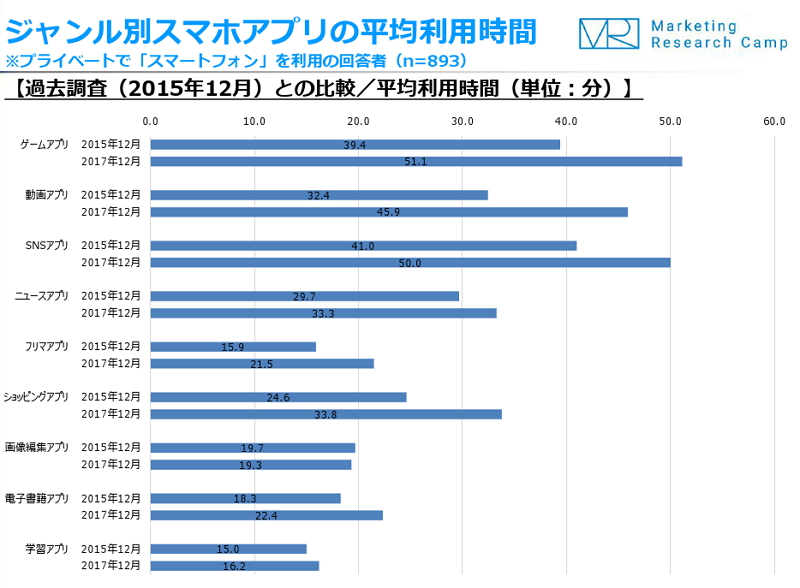 The proportions of smart phone users between website and app for major online services are 52.1% on website and 26.4% on app for Yahoo!, 52.6% on website and 25.9% on app for Google, 42.3% on website and 28.4% on app for Rakuten and 45.8% on website and 33.0% on app for Amazon. 
The proportion, however, varies with generations, like 59.6% on app and 25.5% on website for Yahoo! among 10's, 31.5% on app and 26.6% on website for Rakuten among 20's or 41.8% on app and 26.6% on website for Rakuten among 30's.