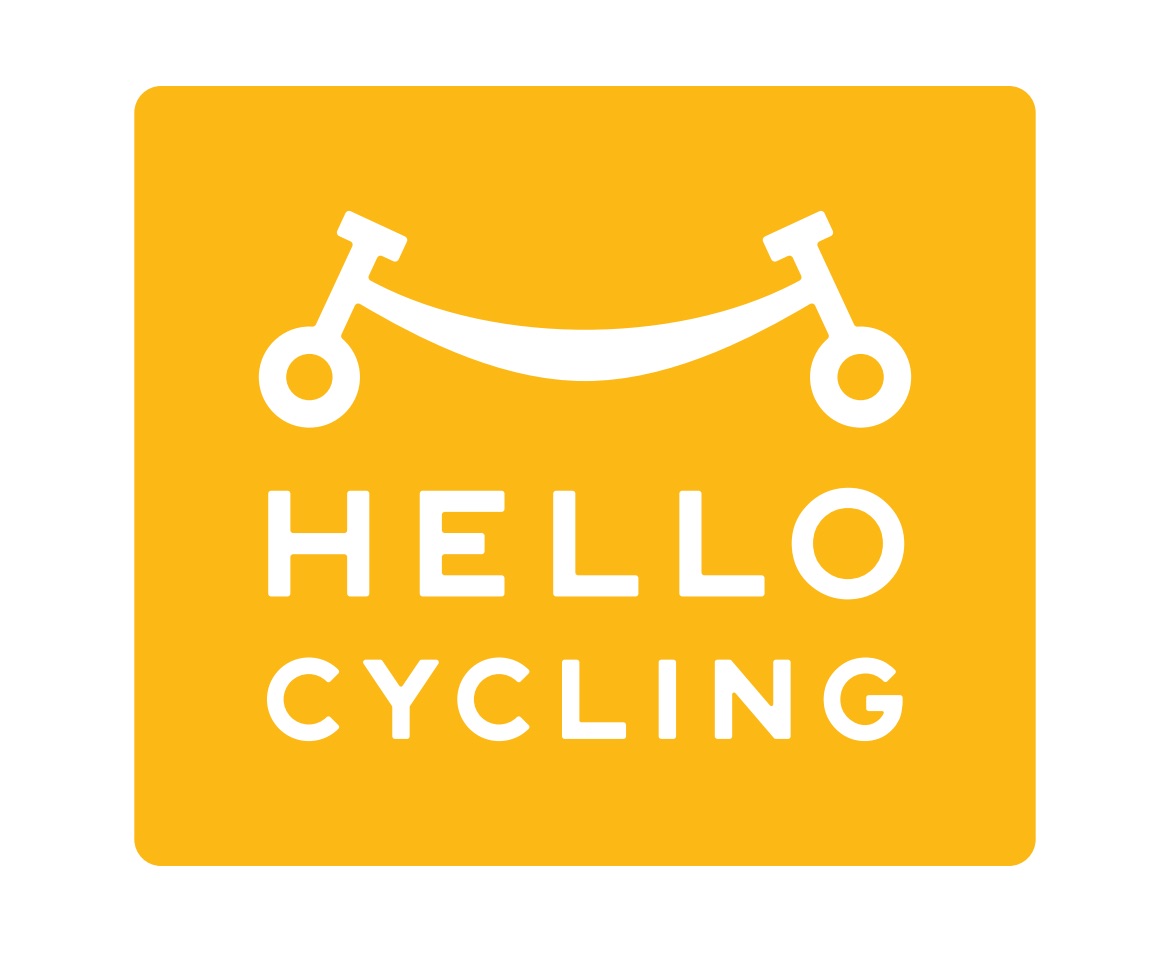 Z Corporation, a 100% subsidiary of Yahoo!, took a stake in OpenStreet to accelerate expansion of the OpenStreet's share-cycling B2B platform 'HELLO CYCLING,' which was launched for local governments or service operators in November 2016.
The platform allows providers to manage HELLO CYCLING by attaching control panels and GPS-loaded Smart Lock on bicycles. A user can simply search bicycle stations for rental and return and even make a payment on an app on smart phone or PC. One ID is usable for multiple services provided by different local governments or service operators. 
HELLO CYCLING is now provided in 40 areas in Tokyo, Saitama, Tochigi, Kanagawa, Shizuoka, Aichi, Hyogo and Kagawa, where 1,000 or more bicycles in total are available in partnerships with a wide variety of organizations, such as retailers, transportation services, local tourism associations, car parking operators as well as local governments, to meet locally different demands.