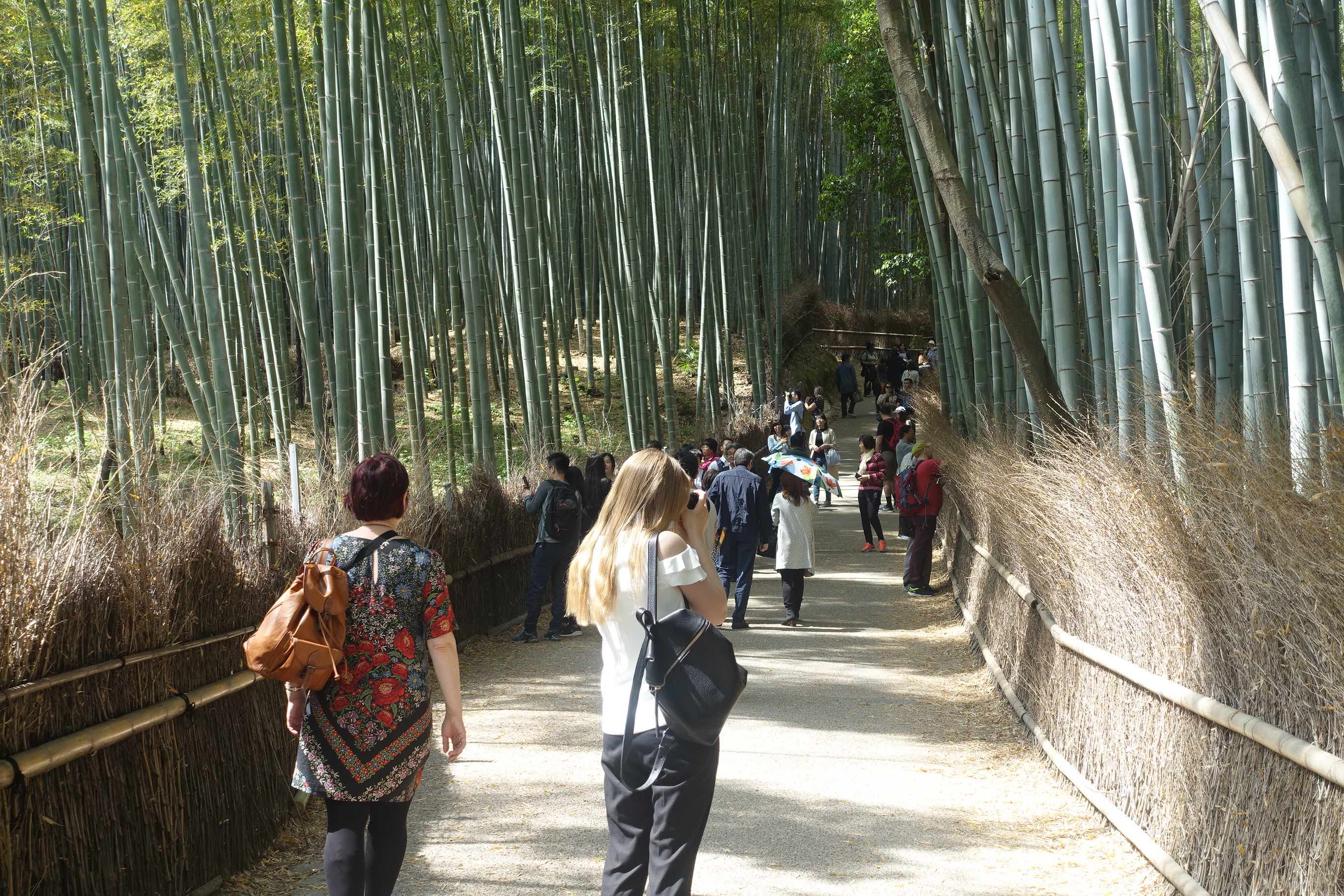 Kyoto City demonstrated the over-tourism project in Arashiyama area to encourage visitors to change their visiting times and go to neighborhood based on visitor demand forecast using Wi-Fi access data in the period between November 10 and December 17 2018. 
For the demonstration, Wi-Fi access censors were set at 13 places in the area to grasp visitors' movements, and also questionnaire surveys were conducted in various places in the area. According to the results, tourist comfort indexes were created and provided on the special website 'Arashiyama Comfortable Tourism Navigation.'
Kyoto City said that about 50 % of tourists who saw the website avoid busy times to visited Arashiyama, and a decrease in visitors in the peak time and an increase in visitors in early morning or evening could be found. 
According to a follow-up survey, 47% of tourists who saw the website answered that the provided information helped them visit there in different times from busy times, and 40 % answered that the provided information was a good opportunity to visit neighborhood.