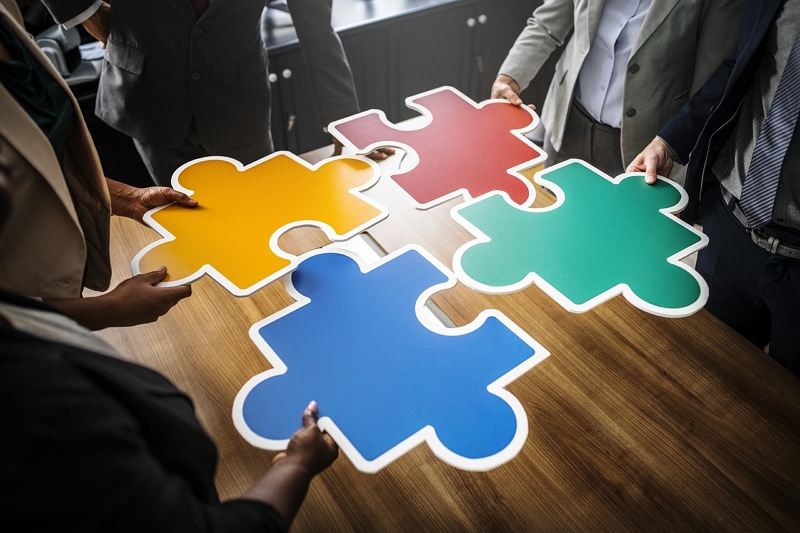 The Fair Trade Commission of Japan conducted on-site inspections of Rakuten Travel, Booking.com and Expedia on antitrust suspicion (Clause 12, Article 19), alleging that they may violate fair trade by requiring accommodation providers to offer their lowest prices on their platforms.
Rakuten commented: "We manage our business based on corporate compliance and social responsibility. We will sincerely cooperate to the investigation." Expedia also said that they will totally cooperate to the investigation.
Conducting on-site inspection of Amazon Japan in August 2016 and of Airbnb Japan in October 2017 on the similar antitrust suspicion, the commission started surveying dealings by digital platforms in January 2019 to grasp and watch the new business entities.