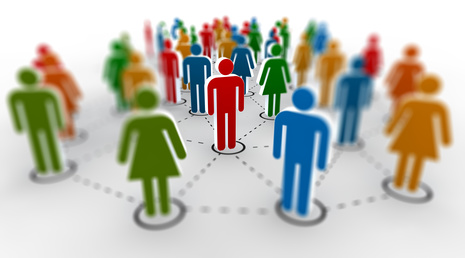 Mizuho Research Institute announced that the inbound travel market created production output of 6.8 trillion JPY, value-added of 3.8 trillion JPY and 630,000 jobs in Japan in 2015, as 19.74 million international visitors spent about 3.5 trillion JPY. In comparison with 2014, production output of 2.8 trillion JPY, GDP of 1.6 trillion JPY and 267,000 more jobs were added.
By industry, retail trade generated 259,000 jobs in 2015, adding 129,000 jobs, and accommodation and food & beverage services generated 135,000 jobs in 2015, adding 39,000 jobs.
The Institute analyzed the effects of inbound tourist spending on employment. If it were to continue growing 1% throughout the year, the effects on employment would gradually increase, reach a peak five quarters later (a little over a year), and then decline. But the positive effects would continue for a while longer. Based on these results, the effects of inbound tourist spending growth in 2015 are likely to continue into 2016 and provide an added boost to employment growth.
Also, the Institute pointed out that even though inbound travelers spending growth has a positive effect on employment growth, it also serves as a drag upon the average level of wages per person. A large proportion of workers in sectors such as retailing, accommodations and drinking & eating services are temporary workers, and accordingly wages tend to be lower than in other sectors. The rise of inbound tourism demand may be one of the factors in the background of the oft-cited lackluster rise of wages in spite of the strong growth of employment.
For sustainable job creation, it is necessary to pay attention to diversification of demands because the spending trends by inbound travelers have changed from shopping of conventional items, such as electric appliances and cosmetics, to things to do or cultural experiences, the Institute says.
In Japanese