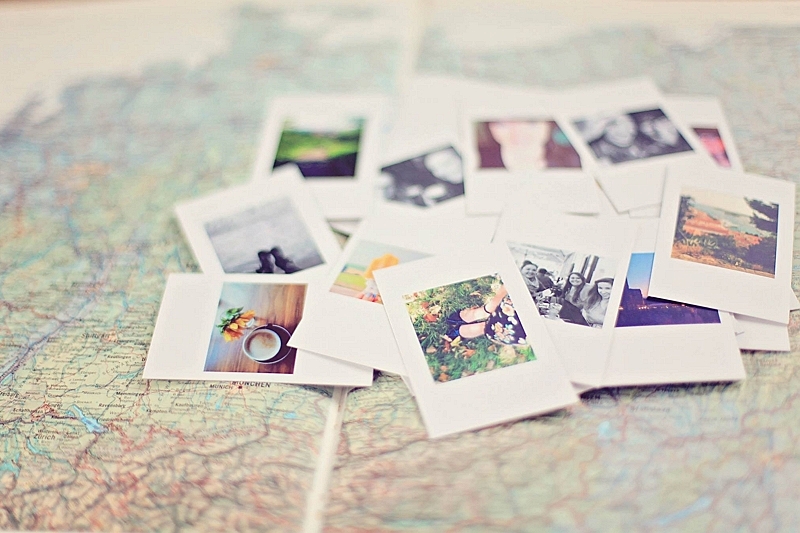 Kazuyoshi Akaba, Minister of Land, Infrastructure, Transport and Tourism, revealed on December 4 extension of the domestic travel recovery initiative 'Go To Travel' by the end of June 2021 from the original end of January 31 2021. The initiative was used by about 52.6 million at least by November 15.
Akaba said, "Many travel operators said that they might abolish their businesses without Go To Travel. It has been successful so far. Focusing on thorough infection prevention protocols as the first priority, the government will extend the initiative term with gradually reviewed during the term."
Prime Minister Yoshihide Suga also revealed that the government will launch a new subsidiary rule to support accommodations and tourism towns, which contains financial supports to around 100 tourism facilities nationwide for their renovations, operations of multiple accommodations as one hotel in a town and developments of local unique experiences or long-term travel programs.
The government's Tourism Strategy Promotion Meeting accepted a new policy plan to carry out infection prevention protocols and recovery of tourism demand at the same time, sharing an idea that it is crucial to support the tourism industry with about 9 million jobs nationwide.
The Meeting also accepted start of the pilot tests to receive small group package tours from low-infection countries or regions, following the same infection prevention protocols as the ongoing Business Tracks. The approved tours must avoid concentration on a particular area.
Akaba said that the government is addressing recovery of the inbound travel market and creation of attractive tourism contents, looking at Tokyo Olympics and Paralympics next summer.