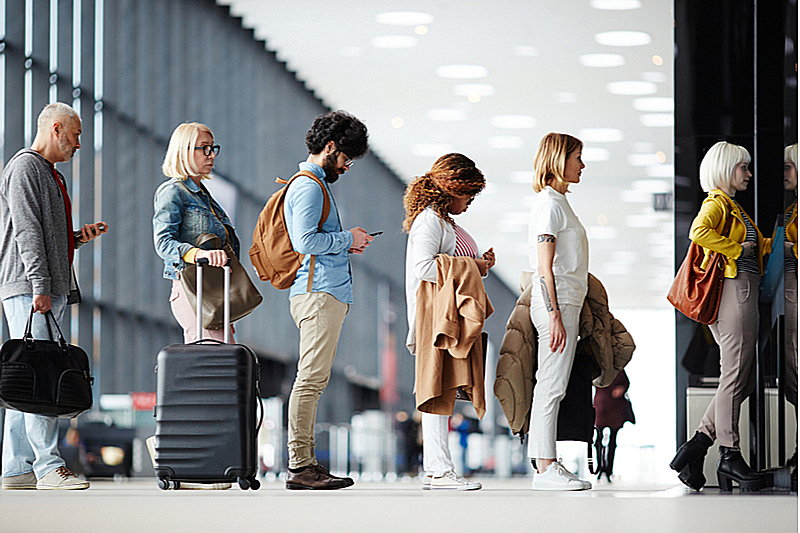 Japanese Prime Minister Shinzo Abe showed the government's direction to start negotiating and arranging restart of bilateral travels with 12 designated countries and regions in East Asia and Southeast Asia, saying that it is also important for Japan to restart international travels in line with precautions against flow of COVID-19 into Japan from foreign countries.
Regarding other countries and regions than the targets this time, the government has an idea to introduce a new scheme for the limited number of business travelers in the limited short-term period.
The current border control with PCR test for all passengers at airports continues by the end of August 2020 at least. Also, foreigners with re-entry permissions are allowed to re-enter into Japan, giving them a condition that they have to acquire negative result certificates on PCR test in their departure countries or regions.