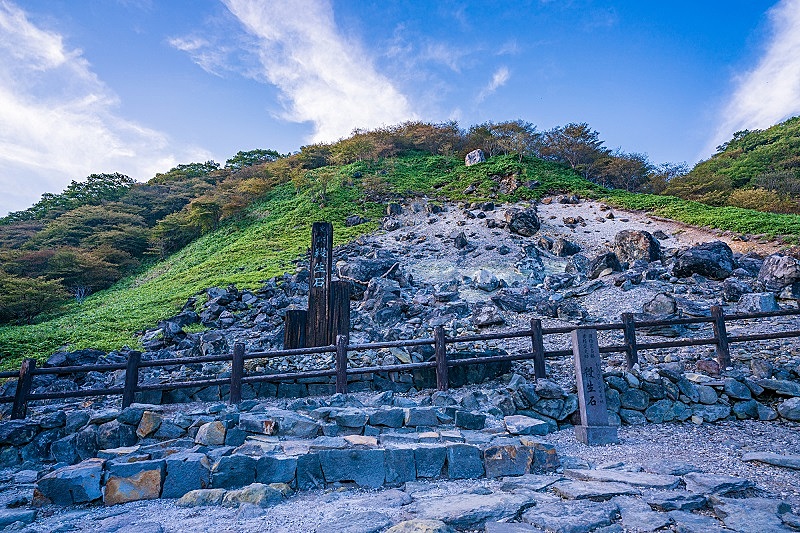 Rakuten Travel, one of the leading OTAs in Japan, revealed that the most popular onsen destination for users is Atami, followed by Beppu in Oita Prefecture. The top two are unchanged for nine years in a raw. Nasu in Tochigi Prefecture is ranked 3rd for the first time since 2018.
Bookings for Atami on Rakuten in the summer 2022 were up 1.9 times year on year, as Atami Sun Beach revived the beach athletic attraction on the sea for the first time in the past two years. Beppu was particularly chosen by younger generations partially because the renewed amusement park in Beppu City was posted a lot on SNS.
Family users for Nasu increased by 1.4 times year on year in 2022.
Top 10 popular onsen destinations are as follows:
1 Atami, Shizuoka
2 Beppu, Oita
3 Nasu, Tochigi
4 Kusatsu, Gunma
5 Shirahama, Wakayama
6 Kinugawa, Tochigi
7 Ito, Shizuoka
8 Hakodate, Hokkaido
9 Dogo, Ehime
10 Hakone-Yumoto, Kanagawa