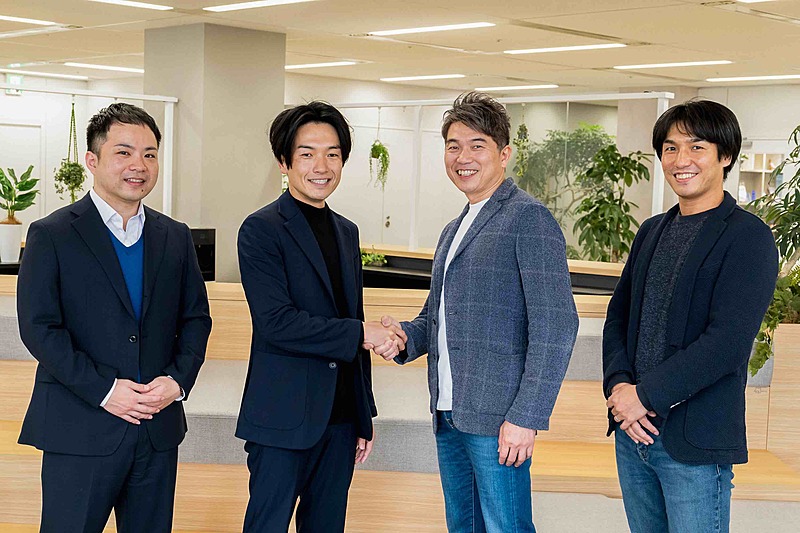 Veltra and Asoview!, Japanese leading local experience booking platforms, signed a strategic business partnership to strengthen each business base and DX supports for their business partners.
Through the partnership, Veltra with strength in overseas experiences is expanding its domestic experience inventory and providing 2.2 million overseas experience users with opportunities to book domestic experiences.
Asoview! will offer its domestic experience inventory to all of more than 3 million Veltra members through connection of Asoview!'s BtoB booking system with Veltra. Asoveiw! is considering providing Veltra's overseas experience inventory with Asoveiw! members.