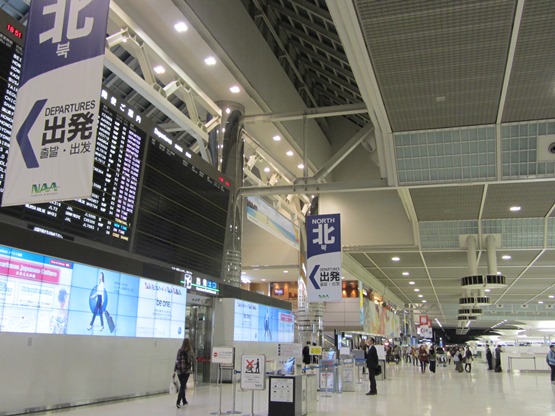 Japan National Tourism Organization (JNTO) announced that the number of Japanese overseas travelers was down 4.9% year on year to 1,380,800 in January 2020.
The Japanese government has issued Travel Advice & Warning Level 2 for entire China and Level 3 for Hubei Province on a four-point scale. The air network between Japan and China has considerably been shrunk since the new Coronavirus broke out. 
Japan Association of Travel Agents (JATA) expects that the outbound travel market will be damaged further by spread of the new Coronavirus after February. 
The graph below illustrates monthly changes of Japanese overseas travelers.