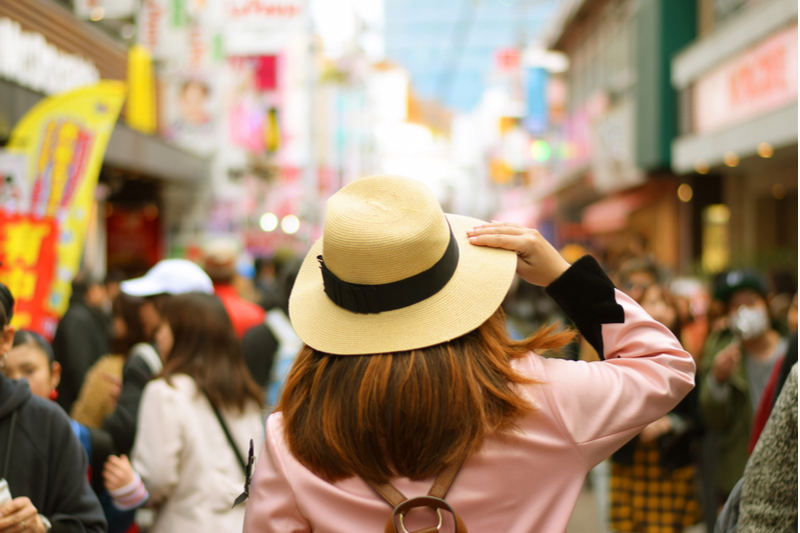 Japan National Tourism Organization (JNTO) reported that the number of international visitors to Japan in January 2020 was down 1.1% year on year to 2,661,000, resulting in year-on-year reductions for four months in a row.
The inbound market was still affected by a 59.4% decrease in visitors from South Korea (316,800 visitors). 
Except South Korea, however, visitors from 17 major markets were record-high for January. Visitors from Australia particularly increased by 5.2% to 85,300, which were record-high on a single month basis, boosted by extension of the air network between Japan and Australia, such as new Narita-Perth services or seasonal Sapporo-Sydney services. 
Double-digit growths of visitors were found in China (+22.6%), Taiwan (+19%) and Hong Kong (+42.2%) due to the Chinese New Year holiday period. JNTO,, however, expects a large scale of reduction after February 2020 because of spread of the new Coronavirus. The Chinese government has banned sales of group tours and air + hotel packaged tours to Japan since January 27. 
The graph below illustrates monthly changes of international visitors to Japan and visitors by market in January 2020.