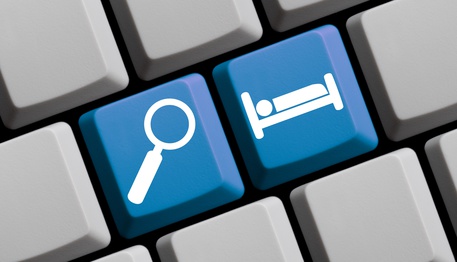 The latest Phocuswright Japan's survey on online travel market of Japan finds that the online travel market scale in Japan was up 15.6% to 9.7 trillion JPY compared to FY2013, and the ratio of online travel bookings reached 39.4%, six higher points than FY2013. Online sales by agents expanded by about 50% to 2.4 trillion JPY.
Phocuswright Japan pointed out that the large growth mainly resulted from rapid growths of travel information offering and merchandising on mobile devices and also extension of new technologies, such as mobile travel chat, to in-traveling or after-traveling.
The survey is based on statistics and financial results released by tourism authorities and major travel companies as well as hearings from executives of 200 or more companies in total in the last five years, covering six travel suppliers of aviation, accommodation, railway, rent-a-car, bus and cruise. The survey was conducted in the period from April 2015 to September 2016.