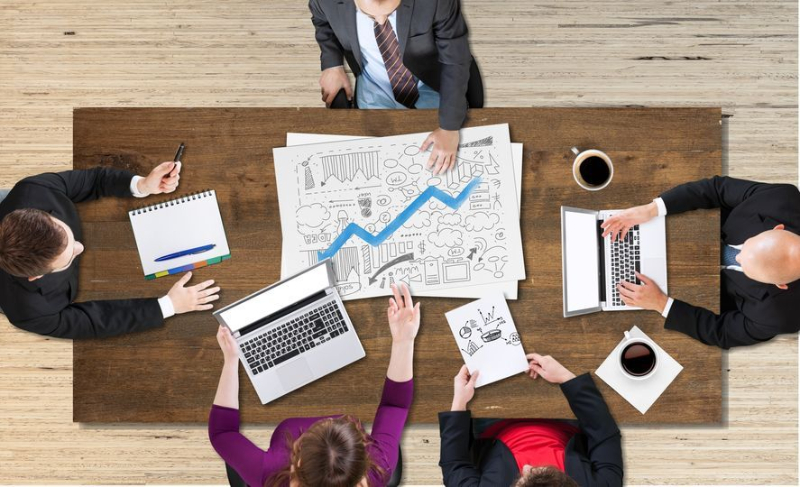 Dentsu announced that a share of ad money spent on digital platforms exceeded 40% in the world, surpassing a share of TV for the first time, based on the Dentsu Aegis Network data collected in 59 countries and regions. The growth rate of ad money was 4.1% totally in 2018. Dentsu has forecasted that ad money will reach $625 billion in total with the growth rate of 3.8% in 2019, marking year-on-year growths for 10 years in a row. 
Digital ad grew by 13.8% (12.6% in the previous forecast) in 2018 and is expected to grow by 12% (11.3% in the previous forecast) in 2019 and by 10.8% 2020. A share of digital ad is estimated to rise from 38.5% in 2018 to 41.4% in 2019 and to 43.8% in 2020. 
The ad market in Japan is expected to remain in a low growth with less than 1% in 2019 due to rise of consumption tax. However, the growth rate is expected to recover to 2.4% in 2020, boosted by Tokyo Olympic and Paralympic Games.