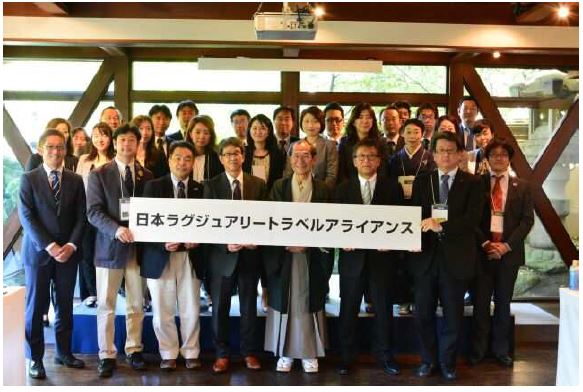 Kyoto City, Sapporo City, Takayam City, Nara City, Kyoto Prefecture, Ishikawa Prefecture and Wakayama Prefecture launched Japan Luxury Travel Alliance to make Japan as a luxury destination in the world and to establish a scheme for local governments to receive international luxury travelers. Sharing the same goal to attract luxury travelers from Europe, U.S. or Australia mainly, the local governments are working together in exchanges of market information, joint promotion or improvement of reception environment.
As each local government independently develops a strategy to attract international luxury travelers today, Japan is not likely to be regarded as a luxury destination and fails to explore and brush up luxury travel contents. To solve the issues, they share an idea to form a collective organization to offer luxury contents.
The business plan in FY2016 mainly consists of two points: exchange and share of information on international luxury markets and promotional activities to travel agents exclusively for luxury travelers. The member local governments will have three meetings in this fiscal year and organize familiarization tours in the summer period from July to September.
In Japanese