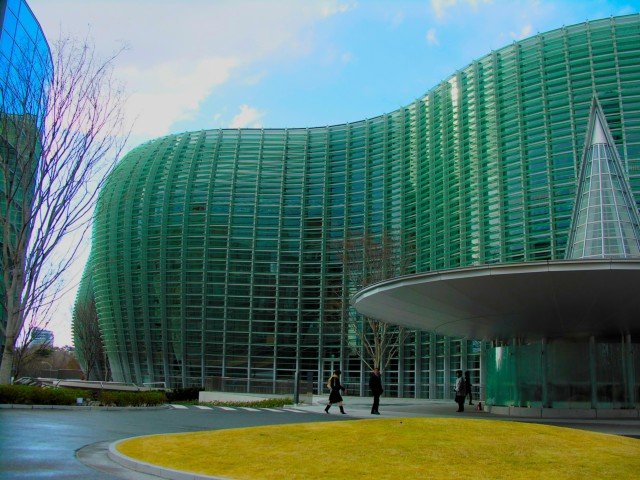 Sogo Unicom recently released the leisure facility report 2017 with the ranking of theme-parks, amusement parks, zoos, aquariums and museums based on visitors in FY2016 ended March 31 2017. Total visitors were slightly up 0.2% year on year, though seven out of top ten facilities resulted in year-on-year reductions of visitors.
Among theme parks, Tokyo Disneyland/Disney Sea remained the top, although visitors were down 0.6% to 30 million. The second most popular theme-park was Universal Studio Japan with 14.6 million visitors (+5.0%), followed by Huis Ten Bosch with 28.9 million (-6.9%). Sanrio Puroland successfully increased visitors by 14.4% to 18.1 million visitors, ranked 4th. 
Top five theme-parks are as below: 

Among amusement parks, the top was Suzuka Circuit with 2 million visitors (-3.1%), followed by Yomiuri Land with 1.9 million visitors (+11.4%) and Hirakata Park with 1.2 million visitors (-7.4%). Top five amusement parks are as follows:

All of the top 10 zoos reduced visitors. Ueno Zoo kept the 1st ranking with 3.84 million visitors (-3.2%), followed by Nagoya Higashiyam Zoo with 2.41 million visitors (-6.8%) and Tennoji Zoo with 1.67 million visitors (-3.4%).

Among aquariums, Okinawa Churaumi Aquarium received record-high 3.6 million visitors (+5.9%), followed by Kaiyukan in Osaka with 2.38 million visitors (-2.9%) and Port of Nagoya Public Aquarium with 1.97 million visitors (-4.1%).

Among museums, The National Art Center, Tokyo was top with 2.85 million (+24.4%) for the first time in the past two years, followed by 21ST Century Museum of Contemporary Art, Kanazawa with 2.55 million visitors (+7.6%) and National Museum of Nature and Science, Tokyo with 2.47 million visitors (+11.4%). Hiroshima Peace Memorial Museum received record-high 1.74 million visitors (+16.4%).