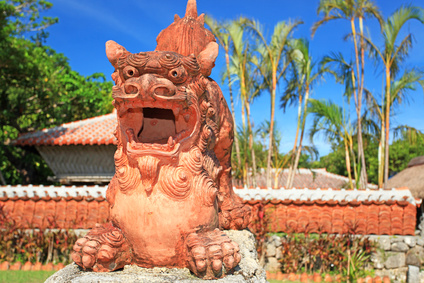 Okinawa became the top prefecture in four theme categories according to the prefecture attractiveness ranking released by Recruit Lifestyle. Chiba was top in two theme categories, and Kochi and Oita were top in respective one theme category. 
Okinawa was top in the theme categories of 'many tourist spots or experiences for adult travelers to enjoy,' 'may attractive local souvenirs,' 'good local hospitality' and 'getting good tourist information on the spot.' The ratio of 'good local hospitality' in Okinawa was 47.7%, much higher than No.2. 

In the category of 'many good local-origin foods,' Kochi was top, moving up 7th in the last survey. Kochi was also chosen as No.1 destination for a reason of attractive local foods or products. 
Oita was chosen No.1 destination for reasons of 'good lodgings' and 'attractive onsens.' Surprisingly, Okinawa was not chosen as No.1 destination in any reason categories.