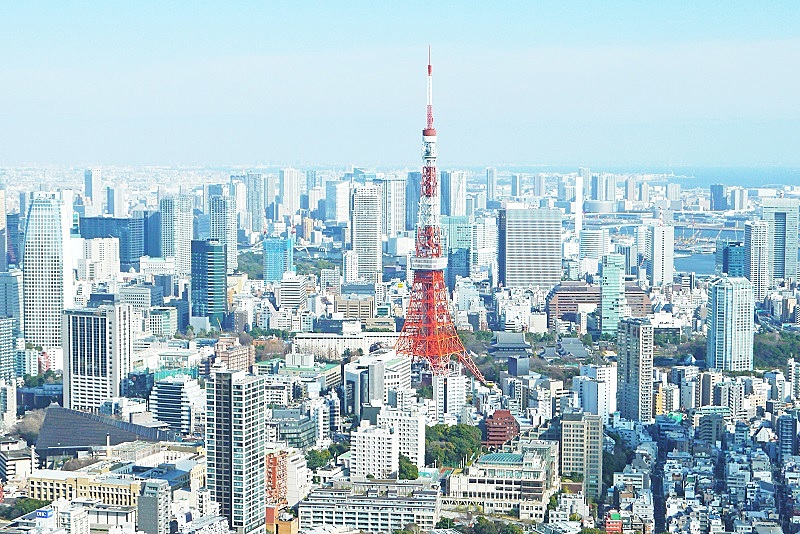 Tokyo Metropolitan Government has decided a supplementary budget of 104.7 billion JPY in total for preparation for possible six wave of COVID-19 and supports to exhausted tourism businesses.
Out of the total, a budget of 3.3 billion has been secured to subsidize 5,000 JPY a night or 2,500 JPY a day trip to a Tokyo resident who travel in Tokyo. The program scale totals 1 million nights in addition to the previous 400,000 nights last year.
Also, the government has decided to spend 70 million JPY to create new jobs for tourism and restaurant businesses, for which it will organize a job hunting event for them.