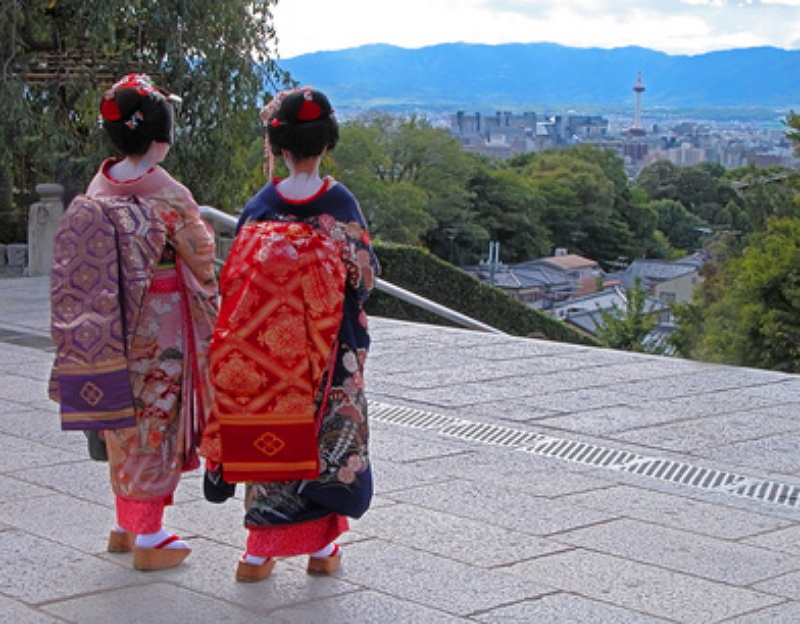 Kyoto City announced that tourism consumption in fiscal year 2018 ending March 31 2019 was up 16.1% year on year to 1,308 billion JPY, beyond 1,000 billion JPY for three years in row. International overnight visitors increased by 27.6% to 4.5 million, and including 15.8 million Japanese overnight visitors (+1.6%), the total was up 4.1% to 25.4 million overnight visitors.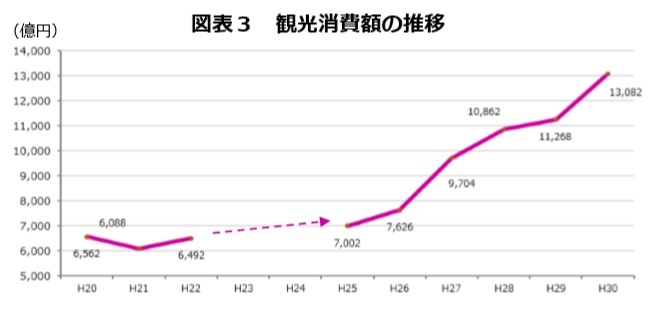 The overnight ratio out of the total visitors rose from 23.9% in 2015 to 30% in 2018, and the average nights also from 1.49 days to 1.61 days. 
Despite the increase in overnight visitors, the total number of visitors including day travelers reduced for three years in a row, resulting in 52.8 million, about 4 million fewer visitors than 2015. Kyoto City is particularly concerned about reduction of Japanese day travelers.
It is true that tourist congestion, so-called overtourism, has recently been eased, as the survey shows that the difference of the number of visitors between the highest month and the lowest month shrank from 3.6 times in 2003 to 1.4 times in 2018.