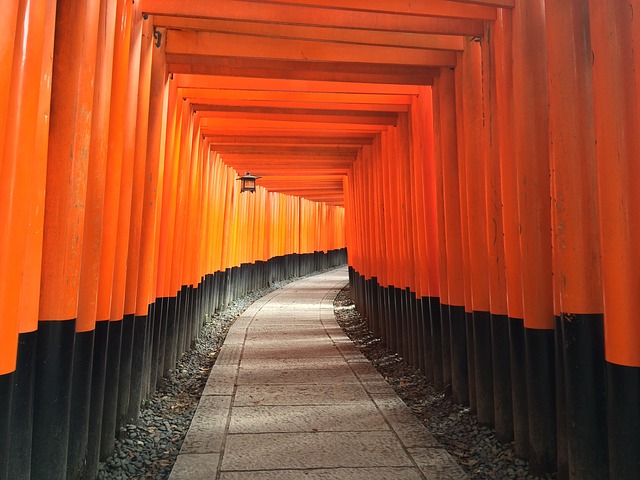 Kyoto City recently announced that tourism spending in 2016 increased by 11.9% year on year to record-high 1,086 billion JPY, achieving the initial goal four years earlier. Tourism spending per Japanese also increased from 17,073 JPY in 2015 to record-high 19,669 JPY in 2016 due to increases in spending for accommodation, shopping and dining.
Leisure travelers in Kyoto City reduced from 56.8 million in 2015 to 55.2 billion, influenced by reduction of Japanese day travelers from 41.6 million to 37.6 million.
Guest nights, however, increased by 3.9% to record-high 14.2 million in total, which consisted of 11 million Japanese guest nights and record-high 3.2 million foreigner guest nights. Also, day foreigner travelers considerably increased from 1.7 million to 3.4 million. 
Kyoto City estimated that guests in unlicensed vacation rental houses reached around 1.1 million in 2016. Kyoto City will draw up its original rule under the national vacation rental law, which has just been passed by the Diet, to address unlicensed vacation rental houses. 
The satisfaction survey on traveling in Kyoto finds that the ratios of satisfaction (very satisfied to moderately satisfied) were 89% for Japanese and 96.9% for foreigners. The ratios of disappointment at public transportation rose from 8.5% to 12.3% for Japanese and from 6.4% to 9.5% for foreigners. The ratio of disappointment at busyness rose from 13.8% to 15% for Japanese but declined from 6.4% to 5.9% for foreigners. 
Kyoto City is trying to decentralize tourists to other areas in the city and to create more culture experience tours to raise their satisfactions.