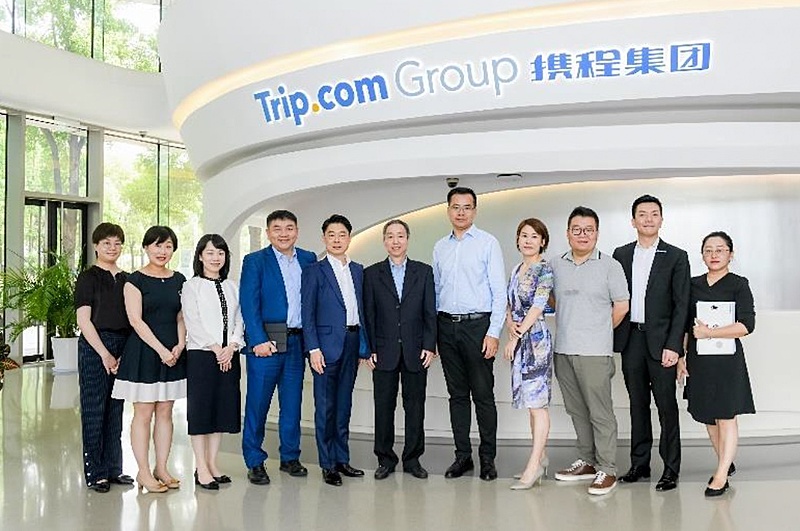 Mizuho, a mega bank of Japan, Mizuho China and Trip.com signed a strategic partnership agreement on July 19 2023 to address rise in quality in tourism industries of China and Japan from a long-term perspective.
They will developing joint marketing and promotion activities on both online and offline, based on their respective customer networks. Also, they plans to establish a research platform to create businesses or promotions to encourage both Japanese and Chinese tourists to visit tourist spots, accommodations or shopping malls.
Trip.com expects to deepen its research on tourism promotions in Japan through the partnership with Mizuho.