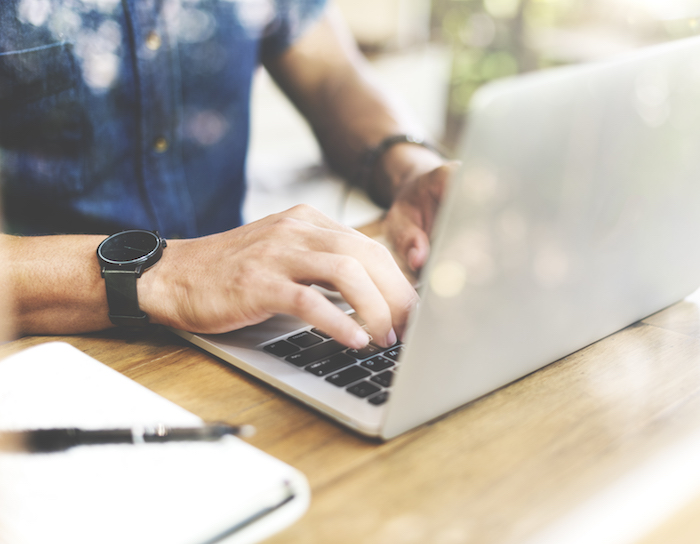 TripAdvisor recently released a report on transparency of word-of-mouth posted on its platform, saying statistic data on fake word-of-mouths, explanation of examination process for word-of-mouths, its measures against fake word-of-mouths and so forth.
According to the report, the number of word-of-mouths under human examination was 2.7 million out of the total of 66 million postings in the world in 2018. TripAdvisor finally eliminated or rejected 4.7% of all posted word-of-mouths as false through its analysis technology or by its contents moderation team. 
The report also illustrates that 1% or less of all world-of mouths were reported as the guideline violation from travelers or partner owners. 
The number of facilities imposed penalties for reasons of false word-of-mouths by TripAdvisor was 34,643.
The report says that TripAdvisor has suspended 75 or more websites because they tried to sell word-of mouths for purposes of monetization since 2015.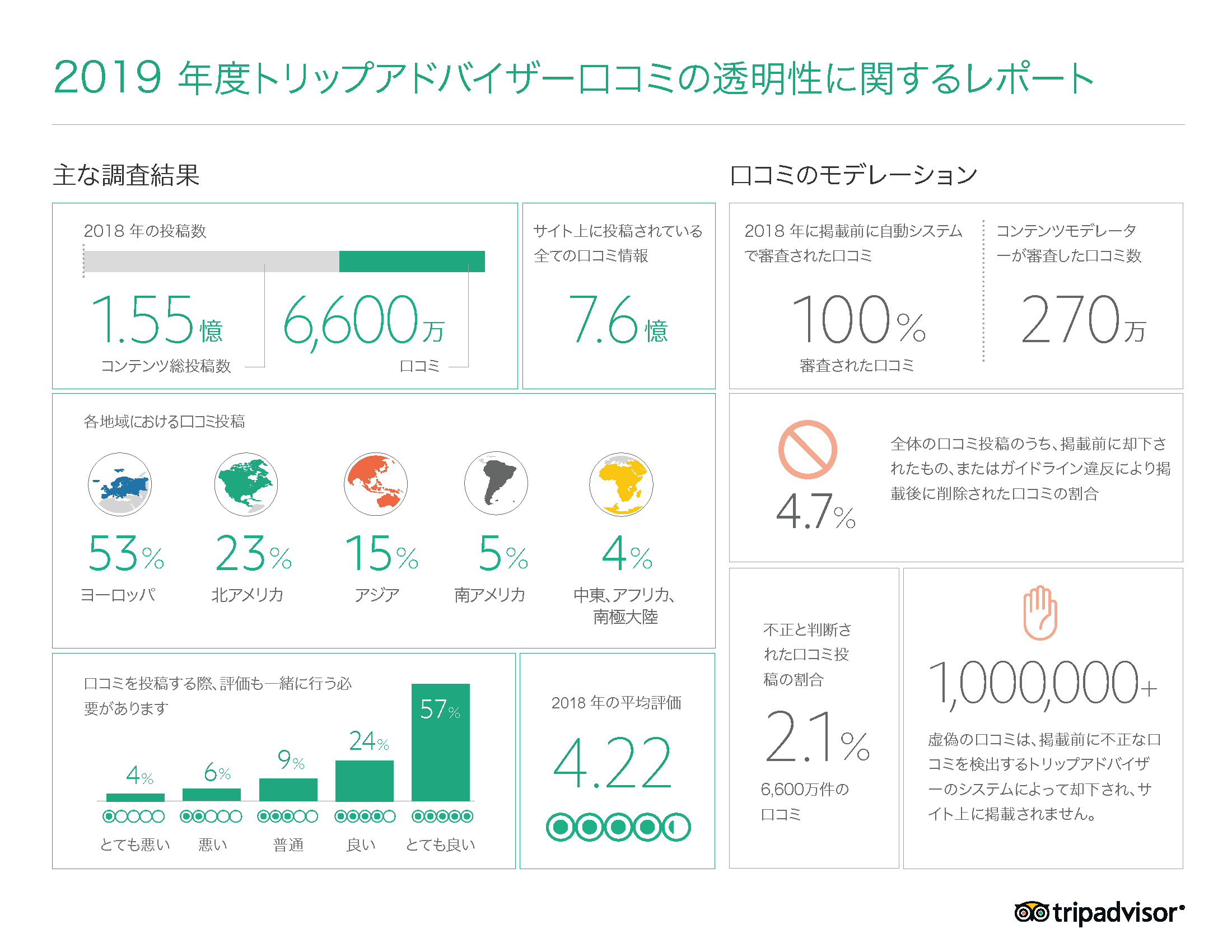 The transparency report can be downloaded.