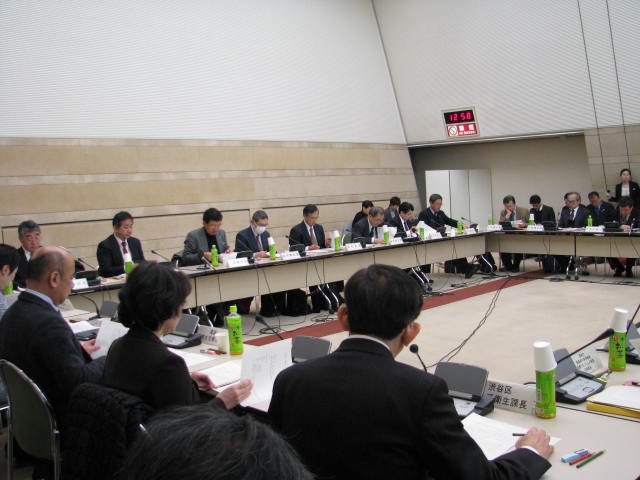 The 5th public meeting to discuss rules necessary for Minpaku or vacation rental in English, hosted by Japan Tourism Agency and Ministry of Health. Labour and Welfare, confirmed that they will continue discussing rules for Minpaku as a cheap lodging house under the current Hotel Business Law.
With the direction, Minpaku platforms, like Airbnb, will probably be required a travel business license because the business model to collect commissions for the agent service from consumers is possibly subject to a travel business under the Travel Industry Law. When Minpaku is officially regulated as a cheap lodging house under the current Hotel Business Law, a host will have to acquire a business license from a local government.
The meeting also shared an idea to ease the regulations for a cheap lodging house, such as a floor space of 33 square meters or wider, to promote the Minpaku service. A new standard for the floor space may be made according to a space per person.
The series of changes will be required amendment of the existing law. The ministry has a plan to take the procedures including a public comment opportunity to put the amended law into effect in April 2016.
After the law is amended, the prefectural governments will play a big role because a public health center controlled by the local government is responsible for consultations or applications for Minpaku. Rules for facilities used as Minpaku, such as sanitary management, house structure or reception, will be made by each of the local governments.
The meeting also proposed whether or not home stay-typed lodging, which rents a private house's room, should be treated under the current Hotel Business Law. For the midterm issue, discussion points are a term of rental, relevance to the current Hotel Business Law and the use restriction districts.
In Japanese