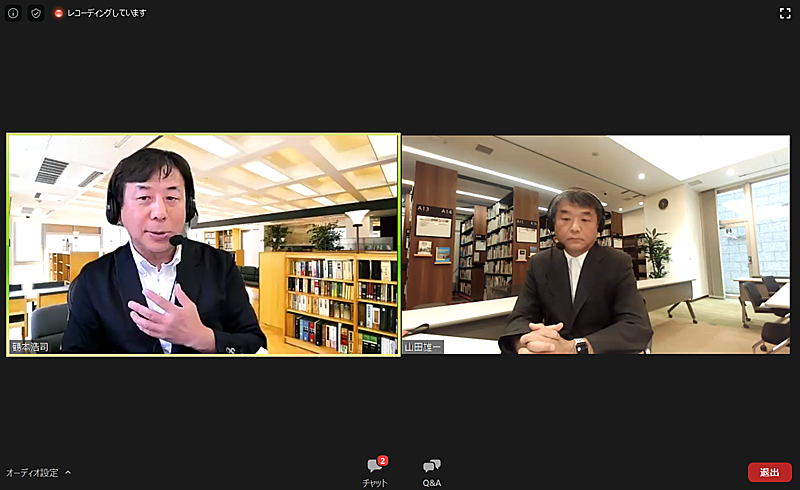 Amid an ongoing challenging time with COVID-19, Travel Voice hosted 'Travel Voice LIVE' webinar, in which Travel Voice CEO Koji Tsurumoto asked about the current market situation in Japan and the future prospects to Yuichi Yamada, Japan Travel Bureau Foundation senior researcher. The online event was joined by more than 3,000 viewers.
What is happening in Japan amid COVID-19?
The inbound travel market of Japan has fallen into catastrophe with a 99.9% decrease in international visitors to just 2,900 in April 2020. Yamada, however, pointed out that the downward trend had been seen in the market even before COVID-19 broke out, referring to low growths of both visitors and spending and also to surfaced social issues, such as over-tourism in certain areas. He said, "The inbound travel market was about to enter into new stage before COVID-19."
Rugby World Cup 2019 was a good opportunity to increase high-end travelers from Europe, U.S. or Australia, which was also a good opportunity for travel sectors to transform their targeting strategy, and Tokyo 2020 was supposed to be a driver to expand the next market. However COVID-19 has collapsed the expectation.
In addition, Yamada added that one of the serious problems is that COVID-19 has changed people's mindset for tourism because local residents tend to fear travelers from outside. "Tourism is getting become a heel. Refusal of outside tourists in local regions is the most serious problem for the tourism industry," he said.
How is the tourism market changing?
Yamada revealed that inbound travel demand will possibly start recovering in the end of this year or by the end of March 2021, but all depend upon when each country's travel restrictions are lifted or when international flights are resumed.
For domestic travel, lodging demand is expected to be around 60% for the time being compared to 2018 because lodging providers have to manage their properties with the occupancy rate of up to 60% to keep physical distance, according to Yamada.
Yamada pointed out that recovery of the domestic travel will depend on an infection situation in June and November. If infection expands in June again, the summer vacation demand will be lost, and if the second wave hit in November, potential demands in New Year holidays and by the next spring break will be lost.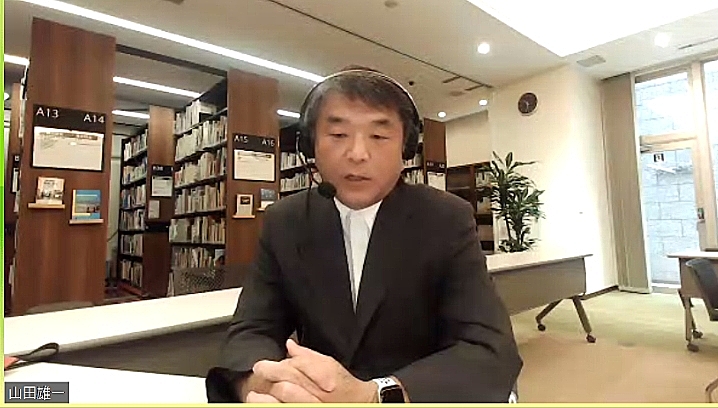 Yuichi Yamada, Japan Travel Bureau Foundation senior researcher
What should be done next?
Yamada picked the following four points as the next actions for tourism promotion, saying that it is important to attract selected travelers, not to attract as many travelers as possible.
1.Visualizing infection prevention measures by region
It is important for tourism sectors to notify industry or local guidelines to local residents and tourists to give them confidence in traveling. One of the good examples is Sado Clean Certificate System by Sado Tourism Association in Niigata Prefecture.
2. Customer relationship Management (CRM) in response to infection prevention measures
It is necessary for tourism sectors to build CRM to access to low infection travelers, tracking them even before traveling, to give travelers, local residents and tourism providers confidence in traveling.
3. Transforming of marketing from quantity to quality
Amid changes of lifestyle values, it is a chance to transform marketing strategy from an increase in visitors to promotion of semi-settlement beyond leisure visitation or responsible tourism.
4. Establishing new public-private collaboration
Local DMO becomes a bridge between a local government and private sectors for local residents, tourists and media.
Giving consideration to the entire eco-system including local communities
"Do not make local communities think that the tourism industry always thinks about itself. Otherwise, it may be a new problem origin in tourism promotion," Yamada said. It is important for the tourism industry to connect travelers with local communities before traveling and to create atmosphere to encourage travelers to cooperate with local communities in infection prevention."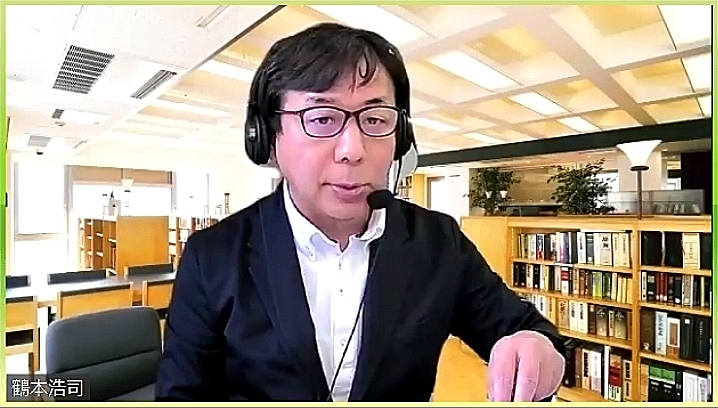 Travel Voice CEO Koji Tsurumoto
Proposing a working-together system or working-share system in the tourism industry to overcome the ongoing crisis, Yamada said that selfish activities by private sectors or local communities may spread infection again, which will do more harm than good in tourism.