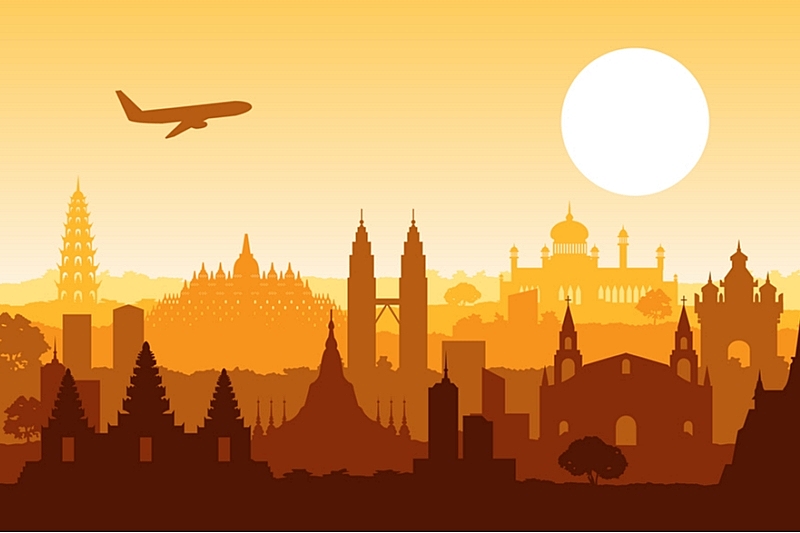 The first temporary flight from Japan to Vietnam, arranged by the Japanese Chamber of Commerce and Industry of Vietnam, flew from Narita International Airport to Van Don International Airport on June 25 2020. It was the first international flight toward reopening of the borders. A total of three flights including temporary services on June 26 and 27 carried about 440 Japanese business travelers to Vietnam.
The Japanese government has negotiated with Thailand, Australia and New Zealand as well as Vietnam for reopening of the borders as the first step to lift international travel restrictions.
Japanese visitors must follow the precaution protocol regulated by the Vietnamese government when they enter the country, and the Japanese government permits short-term Japanese travelers to do limited business activities even for 14 days after they return to Japan, while they are required PCR test certificate before re-entry, keeping location information on the app and submission of an activity plan in Japan in advance.
Vietnam has in principle banned entries from all foreign countries and region since March 22 2020, and Hanoi and Ho Chi Minh international airports have still shut for international flights.