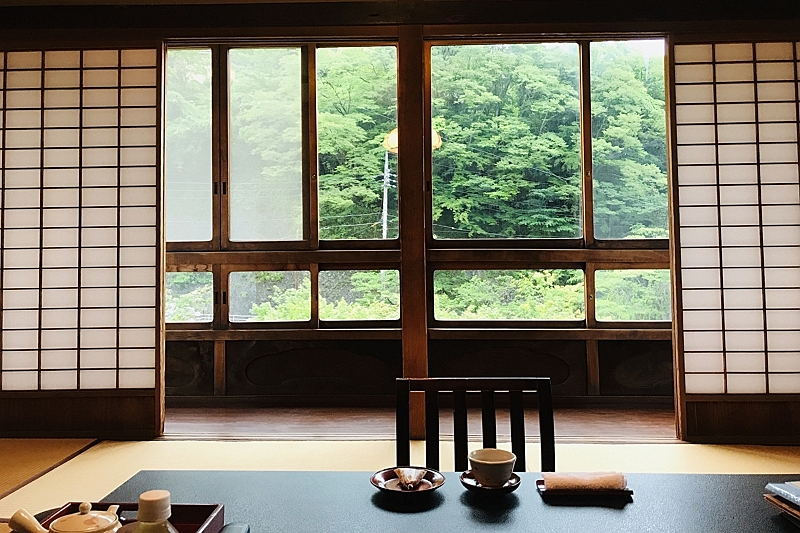 The latest Teikoku Databank's analysis finds that 45% of about 800 targeted hotels and ryokans in Japan are expected to increase annual revenue for FY2022 ended March 31 2023 compared to FY2021.
A year-on-year increase in revenue will finally be seen in 46% of hotels and 40% of ryokans, according to Teikoku Databank. A decrease in revenue may be seen in 7% of the total, which is the lowest ratio in the pandemic period.
The total amount of revenue is forecasted to increase by 10% year on year to around 3.1 trillion JPY. Despite year-on-year increases for two fiscal years in a row, the total amount was unprecedentedly down more than 40% or 2.8 trillion JPY in FY2020, the first pandemic year, compared to FY2019.
Teikoku Databank pointed out that the most challenge to full-scale recovery is labor shortage in the hospitality industry. As of September 2022, more than 60% of hotels said they have suffered from shortage of both full-time and part-time workers.