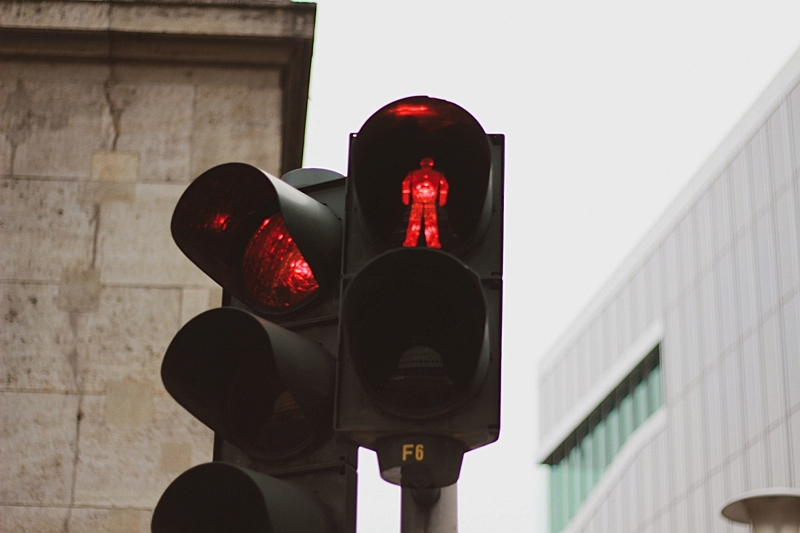 Tokyo Shoko Research reported that bankruptcies of travel firms (debt of 10 million JPY or more) were up 11.7% year on year to 19, out of which 17 were affected by COVID-19.
Bankruptcies in 2020 was just 26, the second lowest in the past 20 years, due to financial supports by the government, but the situation is worse in 2021 particularly among small-sized firms specializing in overseas travel.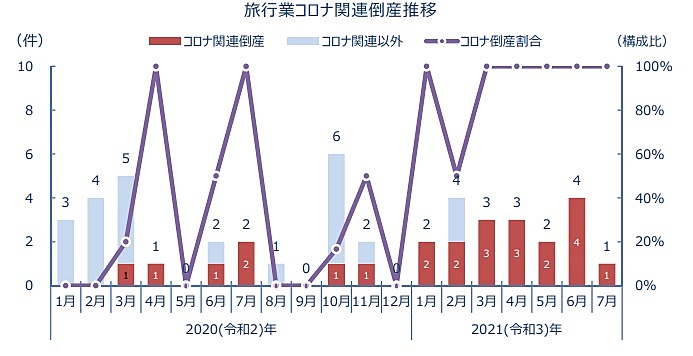 東京商工リサーチ:発表資料より
In July only, only EPI Travel went into bankruptcy. It stoped its business on June 30 2020, though its sales reached 780 million JPY in FY2009, and entered into a bankruptcy procedure with a debt of 97 million JPY on July 21 2021.