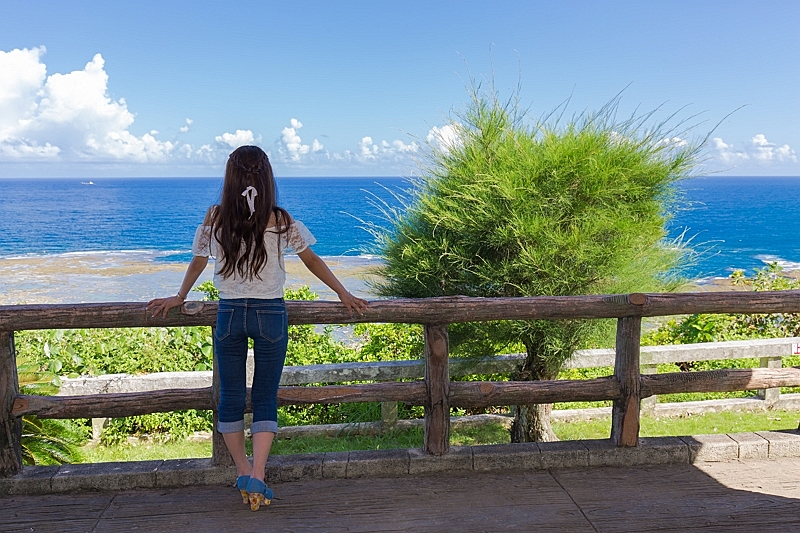 The survey on Workcation in Okinawa by Okinawa General Bureau finds that 95.6% of Workcation experiences in Okinawa answered that they want to come back again for Workcation. About 30% of general fans of Okinawa said that they are interested in Workcation in Okinawa.
The survey results also show that five days or longer for Workcation accounted for 44.4% of the total, and the average nights were 11.8 nights a Workcation traveler, much longer than 3.6 nights a general traveler. The average expenses were 215,000 JPY a Workcation traveler, which were also much more than 74,000 JPY a general traveler.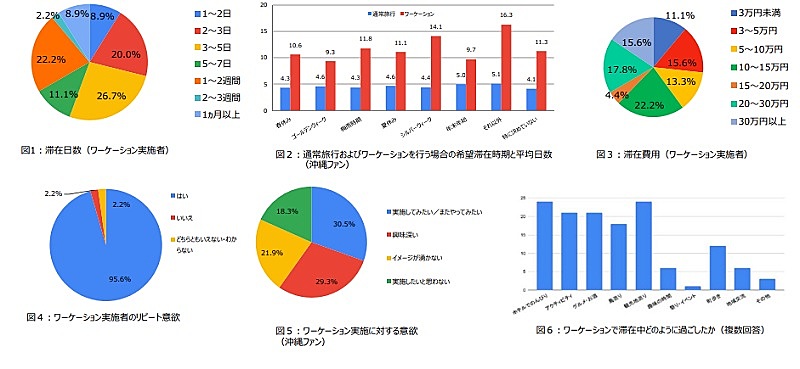 発表資料より
Regarding hurdles for Workcation, the most answers were found in 'cost,' followed by 'facilities, such as Wi-Fi,' ' communication security' and 'no place for online meeting.'
The ratio of local governments, local DMOs or local tourism associations that promote Workcation was just 20% to 30%, while many tourism operators or hotels have been improving facilities or services for Workcation.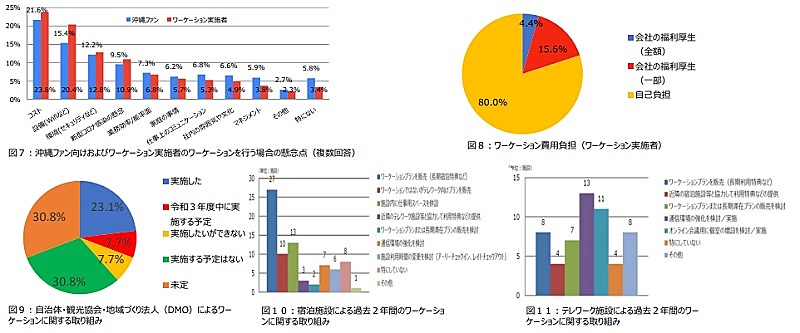 発表資料より