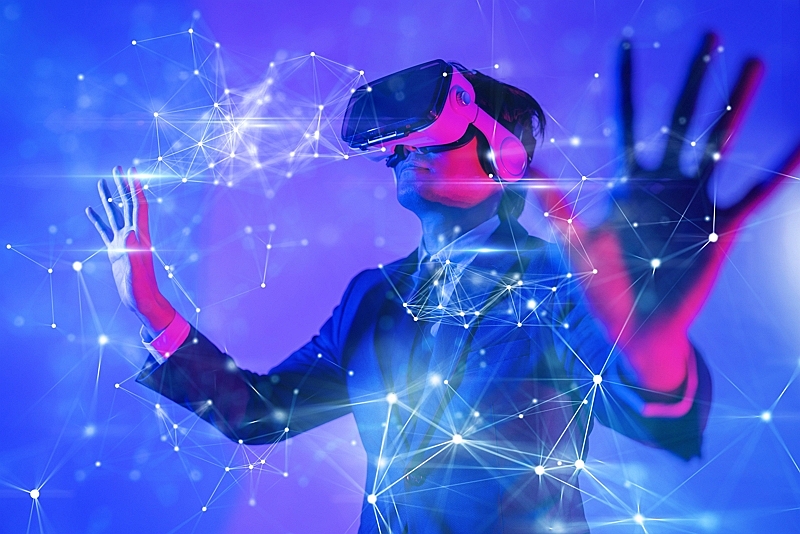 HIS, one of the leading travel companies in Japan, signed a business partnership with 'MyAnimeList,' one of the largest Japanese animation or manga community in the world to create and offer animation or manga-related travel tours in Web 3.0 space including Metaverse for the community users.
Developing 'Web 3.0 Virtual Project,' HIS is also forming a global fan community and delivering a variety of tourism attractions in Japan through Japanese animation or manga in virtual spaces.
'MyAnimeList' has 18 million users a month in 240 different countries or regions, and 270 million page views a month. A main user segment is 20s to 30s males in English-speaking countries or regions.