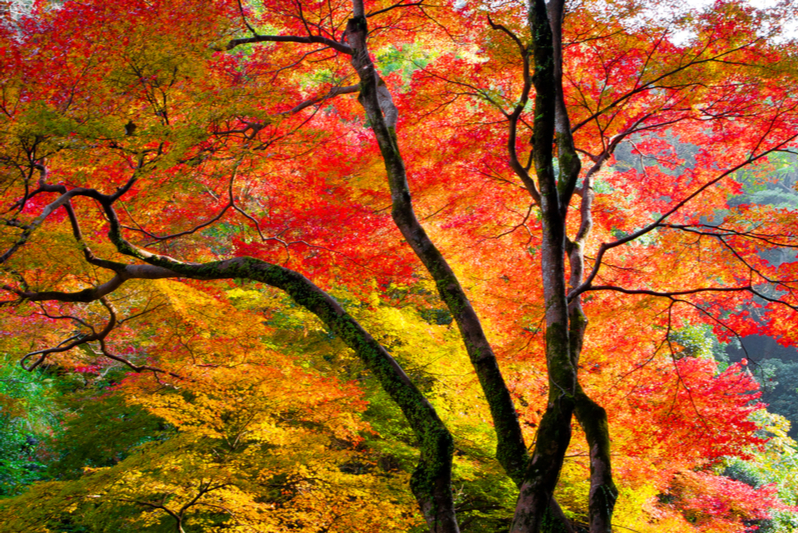 Japan Tourism Agency announced that sales of 43 major travel companies increased by 76.9% year on year to 309.4 billion JPY in total in November 2022, which were still 30.3% down compared to November 2019.
Domestic travel sales were up 56% year on year to 256.5 billion JPY, which were up 0.9% even compared to pre-pandemic November 2019. Overseas travel sales remained a 72.7% decrease to 43.4 billion JPY compared to three years ago. Inbound travel sales were also down 65.2% to 8.4 billion JPY.

観光庁:発表資料より
Sales in domestic package tours almost doubled year on year to 76.7 billion JPY (down 10.1% over 2019) with 2,375,506 customers (down 15% over 2019). Sales in overseas package tours remained a 95.1% decrease to 1.4 billion JPY with 3,610 customers, which might result from not only the pandemic influence but also shift of the travel style from group tour to FIT.

観光庁:発表資料より
Compared to November 2019, JTB Group companies decreased sales by 12.4% to 128.9 billion JPY in total. HIS continued reducing sales by 62.4% to 13.3 billion JPY because it largely relies on the overseas travel business. KNT-CT Holdings reduced sales by 34.9% to 30.7 billion JPY, and NTA by 30.7% to 30.4 billion JPY.