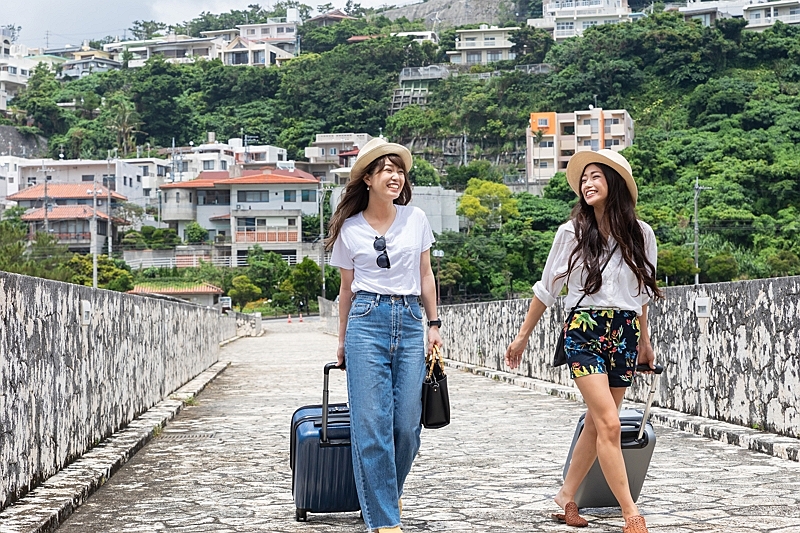 Japanese Prime Minister Fumio Kishida announced in New York on September 22 2022 that the government will kick off a nationwide travel discount program and an event discount program on October 11 2022. Kishida said, "With the programs, the government will support hospitality, travel and entertainment industries, which have suffered from the pandemic."
A nationwide travel discount program, separately from ongoing prefectural travel discount program, was supposed to be launched in July this year, however it has been postponed due to re-spread of COVID-19.
The program will discount by 40% a traveler a night. The discounted ceiling is up to 8,000 JPY for a tour with transportation services and up to 5,000 JPY for others. In addition to the travel discount, the government will subsidize a shopping coupon of 3,000 JPY a traveler for weekdays and 1,000 JPY for weekend. The scheme allows a traveler to benefit a discount of up to 11,000 JPY.
Together with full open of the border, the domestic travel program is expected to accelerate recovery of the tourism industry as a whole.