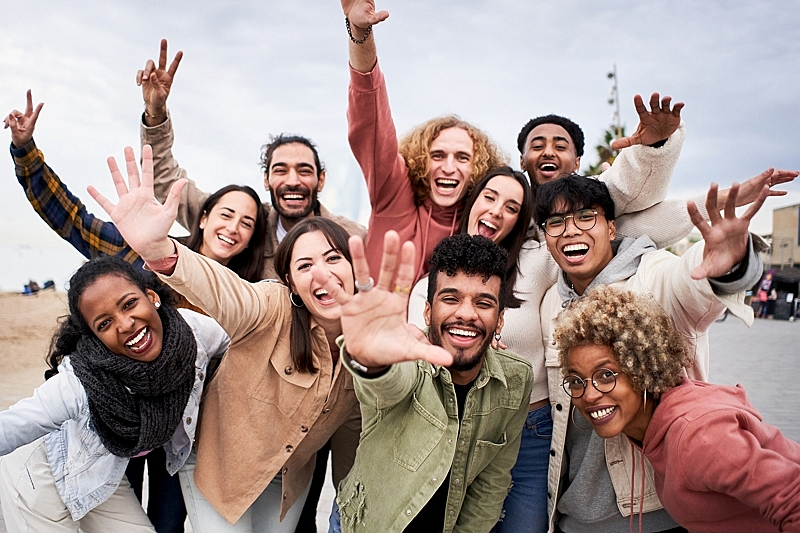 Japanese Prime Minister Fumio Kishida announced in New York on September 22 2022 that the government has decided to lift visa requirement for foreign visitors and the limited cap of entries a day and also begin accepting international individual travelers on October 11 2022.
In addition, the government will also launch a nationwide travel discount program and a discount program for events, which had been shelved due to the spread of COVID-19 infections, on the same day.
The Japanese government has gradually eased the cap of entries to 20,000 a day with acceptance of tourism-purpose guided tours in June 2022 and to 50,000 a day with acceptance of tourism-purpose tours without guides in September. Visa requirement and complicated procedures, however, have discouraged foreign travelers to visit Japan.
Open of FIT will also be a big opportunity to resume international visitors to Japan because the inbound travel market of Japan used to be propped up with free individual travels before the pandemic.
Taking an advantage of weaker Yen, the government is trying to rebuild the tourism industry.