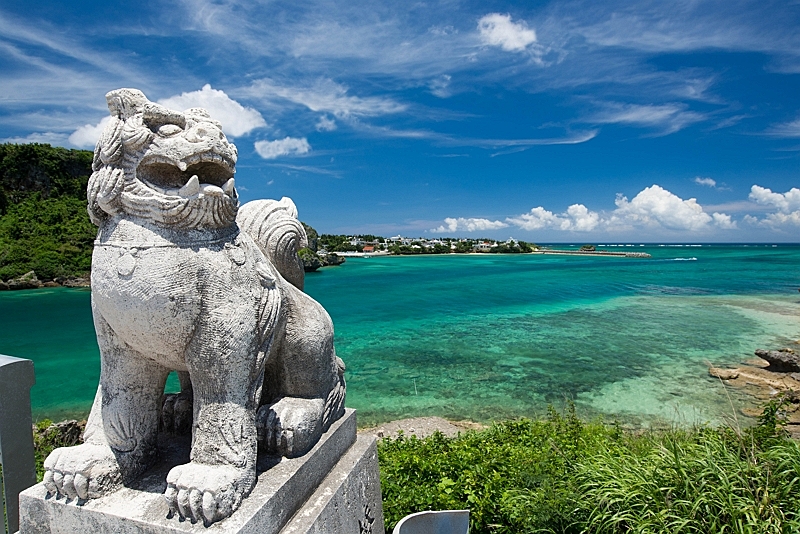 Iriomote Island, a remote island registered as UNESCO World Heritage, drew up a new tourism management plan, which has the force of law under the national eco-tourism promotion idea.
In the World Heritage areas in the island, the visitor limitations a day are restricted 200 for Hinai River, 100 for Sangara River, 30 for Komidake, 50 for Urauchi River and 30 for Tedou. For entry into the designated areas, escorts by authorized guides in Taketomi must be required.
Even in other areas than the World Heritage, visitors are restricted up to 1,200 a day or up to 330,000 a year by NOT increasing visitors by 10% or more compared to the previous year.
Also, driving speed is limited to 40km/h or slower in the island to protect wild lives, and new traffic rules for visitors as well as guides will be made.
Taketomi, an administrative town for Iriomote Island, will introduce visitation tax to use it as financial source to maintain the infrastructures and to conduct a variety of monitoring surveys, though the town does not announce when the tax is introduced.
Taketomi will give a certain incentive as Eco Certificate to people in the island and tourism operators who are devoted themselves to environment protection activities or perform eco-friendly tours in order to develop responsible tourism.