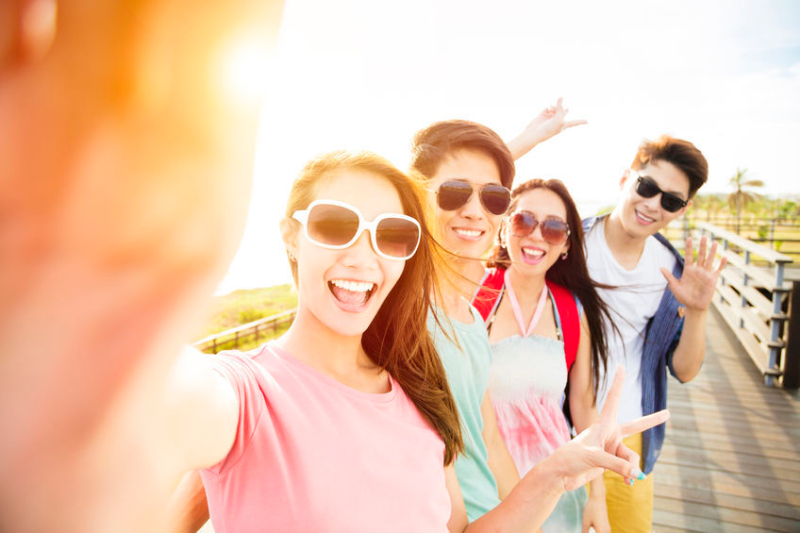 Airbnb has estimated that 300,000 or more international visitors to Japan will stay in its listed private accommodations during half-a-month Rugby World Cup in Japan ending November 2 2019, and revenue earned by hosts may reach 4.3 billion JPY or more. 
Guests staying Airbnb listings in the Rugby World Cup in South Africa in 2010 were about 500, who generated an economic effect of around 10 million JPY, according to Airbnb. Today, however, Airbnb's listings reach 6 million globally, which welcome 500 million guests. The Airbnb's survey shows that 44% of all hosts have welcomed sports event audiences as guests, and the ratio was high in U.K. with 54% and U.S. with 55%.
Airbnb accepted about 80,000 guests in three-weeks Rio de Janeiro Olympics in 2016 as an official alternative accommodation partner, making revenue of 3 billion JPY for hosts.