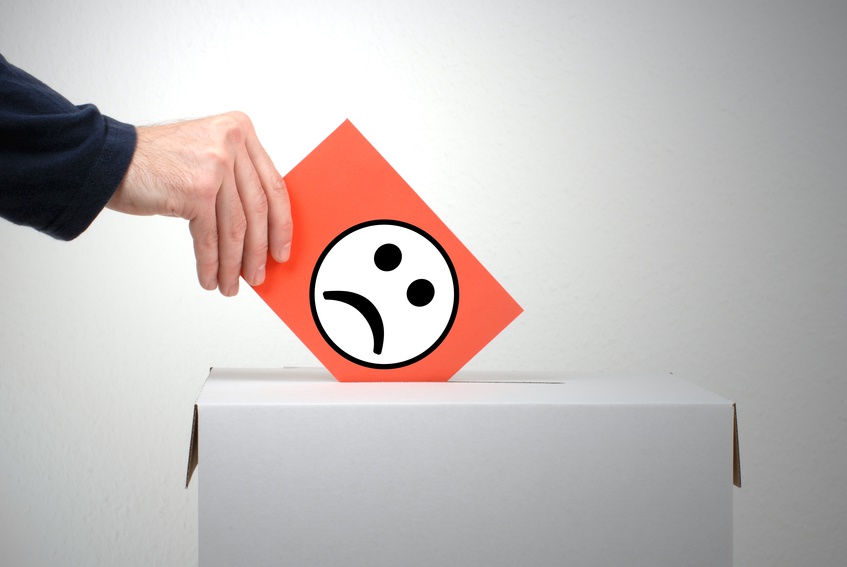 The recent Japan Tourism Agency's survey to international visitors to Japan finds that the most-answered troubles in traveling is 'communication with staff (20.6%),' 'free public Wi-Fi (18.7%)' and 'public transportation (16.6%).'
All of the listed troubles improved compared to the previous surveys, and a share of 'no trouble rises from 34.8% in the last survey to 36.6%. However, only troubles with payment including mobile payment increase from 2.7% to 5.5%. 

When they use public transportation, the most troubles are found in railways except Shinkansen (22.7%), followed by bus (20.7%), rent-a-car (12.1%) and taxi (12.0%). 
The survey says that they face troubles in a variety of cases when they use railways, such as 'in a terminal, on a platform or in a train,' 'purchase of a ticket or a IC card' or 'route search.' When they purchased a ticket for public transportation, many of them paid by cash even though they initially wanted to pay on their mobiles or with other payment tools.