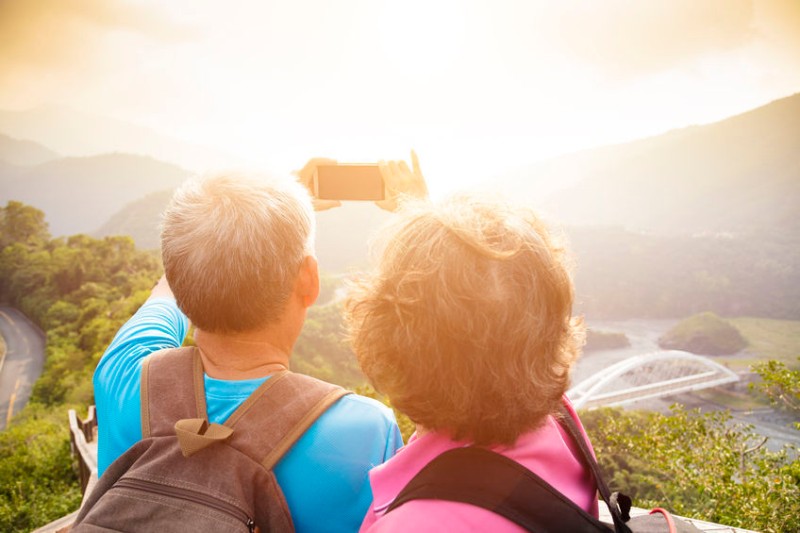 The Japanese travel trend survey for this year's Golden Week (GW) holiday period, conducted by OTA Agoda, finds that 66% of the total have plans to travel. As up to 10 consecutive holidays are available in this year's GW, the ratio of four to seven day travels rises to 29% from 11% a year ago.
By generation, 49% of all 18 to 24 years old respondents have plans to travel, and the ratios were 39% for 25 to 34 years old and 19% for 55 to 64 years old. Regarding travel days, 92% of all 25 to 34 years old travel planners have plans travels for up to seven days. Among 55 years old or older travel planners, about 70% answered one to three day travels. 
Regarding travel companion, 65 years old or older travelers choose a spouse (46%), friends (27%) and relatives (21%), and the ratio of traveling alone is higher than 55 to 64 years old travelers. The ratio of traveling alone among 25 to 34 years old travelers is just 9%. Interestingly, the survey shows more traveling with friends than traveling with a spouse in four or more day travels. 
The survey targeted 1,010 respondents in the period between February 27 and March 1 2019.