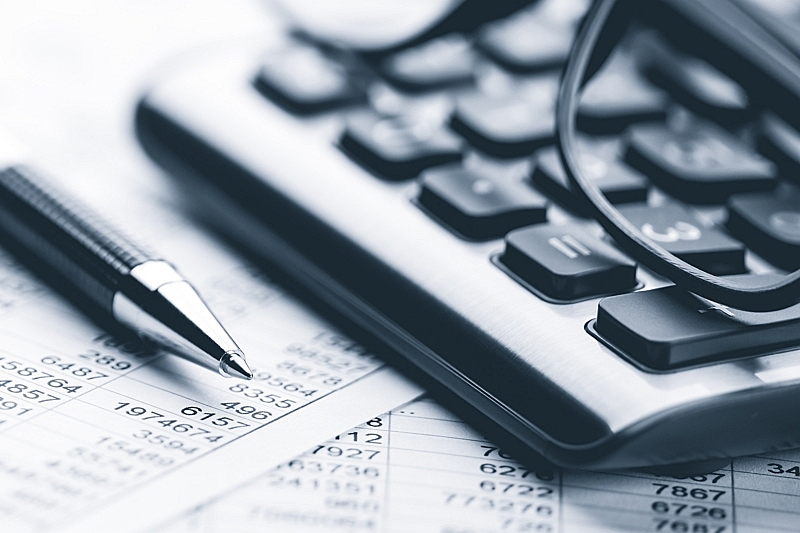 Tokyo Shoko Research reported that ANA Holdings had requested a total of 33.7 billion JPY as a subsidy for employment adjustment, a special governmental assistance to maintain jobs amid COVID-19, which were the most amounts among listed companies in the period between April 1 2020 and January 31 2021.
ANA was followed by Kintetsu Group Holdings with 9.5 billion JPY, Oriental Land (Tokyo Disneyland and Disney Sea) with 7.8 billion JPY, KNT-CT Holdings with 6.8 billion JPY, Seibu Holdings with 6.8 billion JPY, JR West with 6.7 billion JPY and HIS with 6.6 billion JPY.
The results clarify that the transportation industry and the travel industry have particularly been damaged by the pandemic. Tokyo Shoko Research says that a gap between better industries, such as manufacturing or information technology, and worse industries, such as travel, leisure, transportation or restaurant, has been wider.
According to Tokyo Shoko Research, 684 of all 3833 listed companies (16.9%) applied for subsidies for employment adjustment by the end of January 2021. The total amount reached 287.8 billion JPY, increasing 40.9 billion JPY from 247 billion JPY in the end of December 2020.
By industry, the manufacturing industry (254 companies) requested a total of 60.8 billion JPY, followed by the retail industry (127 companies ) with 56.8 billion JPY, the service industry (123 companies) with 51.8 billion JPY and the transportation industry (43 companies) with 92.9 billion JPY.